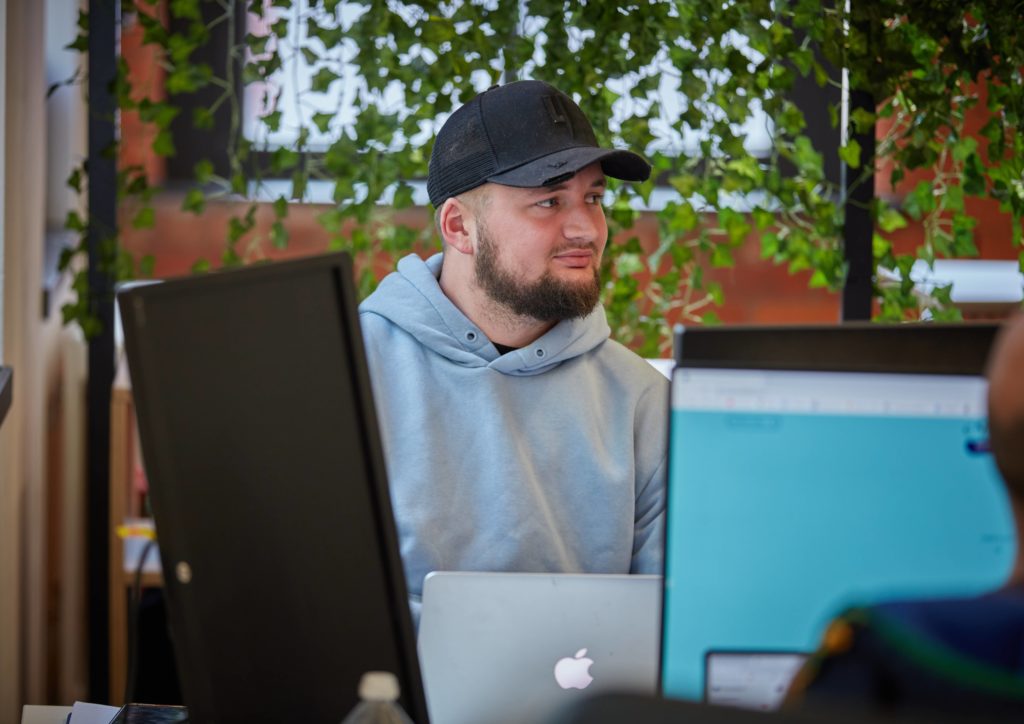 Affiliate Marketing
Affiliate marketing is rapidly establishing itself as a supreme scaling strategy for your business – which means partnering with an industry-leading affiliate marketing agency is one of the best ways to take things to the next level.
At Embryo, we know what's needed when it comes to creating impactful affiliate campaigns. By utilising extensive and varied networks to generate campaigns that guide traffic, heighten brand recognition, and convert nosy visitors into sure-fire customers, working with us can help you develop and maximise your efforts across the board.
Whether you're dipping your toe into this particular niche or are looking for a new digital marketing agency to supercharge your output – our award-winning team can help.
Let's jump in.
Work With An Experienced Affiliate Marketing Agency, Embryo, Today.
Scale your business with impactful affiliate marketing campaigns. Our affiliate marketing team at Embryo are ready and waiting to help you.
So, What is Affiliate Marketing?
In a nutshell, affiliate marketing is an advertising model in which companies compensate third-party publishers for traffic or leads to their products. To keep these plates spinning – and get your product or service seen by potential customers – incentives such as commission fees incentivise third-party publishers to promote the company.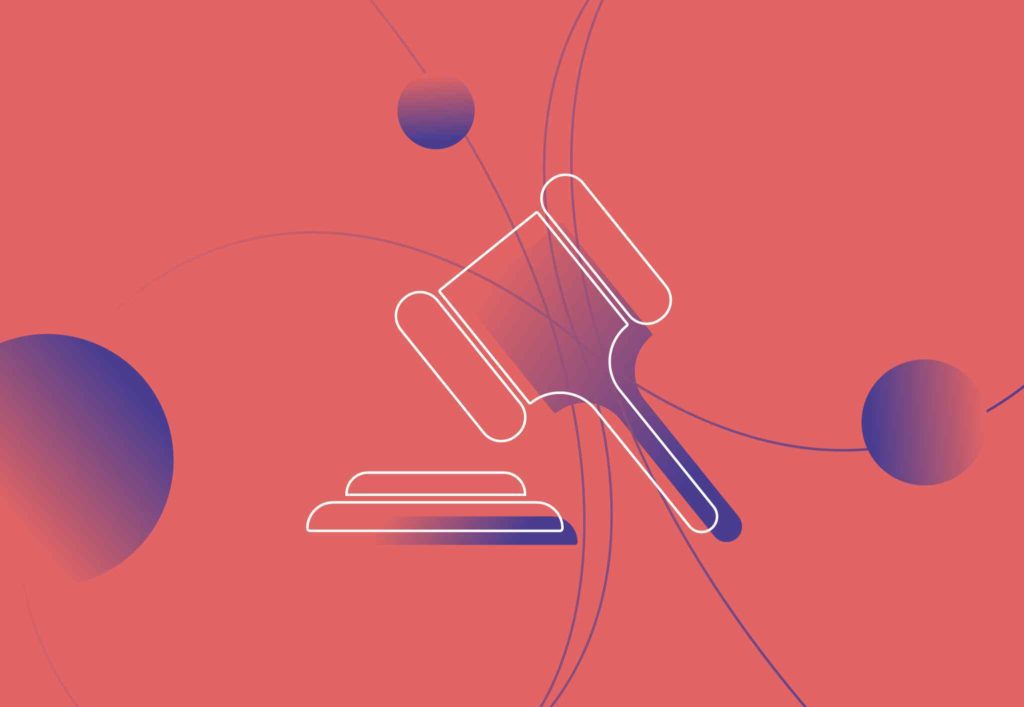 A Closer Look at the Affiliate Marketing Industry…
Like cat videos, viral dances and celebrity drama, the rise and proliferation of the Internet have increased the prominence of affiliate marketing.
In digital marketing, analytics, cookies, and affiliate marketing have turned affiliate marketing into a billion-dollar business – one that has been going on long before the Internet. Through internal analytics, companies can track how many leads come from affiliate links and convert them to sales.
Nowadays, marketing programs used on platforms such as Amazon (which has certainly popularised the practice) allow websites and bloggers to link to products they review or discuss in order to receive advertising fees when they make a purchase.
As such, affiliate marketing efforts can be seen as a pay-for-performance marketing program – but the actual act of 'selling' is outsourced across a larger network.
Affiliate programs can be used by e-commerce merchants to increase their reach to as many Internet users as possible. Affiliates may own multiple websites or email marketing lists; the more websites or email lists they own, the larger their network.
After being hired, the affiliate promotes the products offered on the e-commerce platform to their extensive network. In order to accomplish this, the affiliate runs banner ads, text ads, posts links on its website, or sends emails to its clients.
In a traditional affiliate marketing strategy, they will go on to use advertisements in the form of articles, videos, and images to draw an audience's attention to a service or product – bringing people to the mouth of a certain marketing funnel.
Are There Different Types of Affiliate Marketing Companies?
Depending on the product or service you're selling, you might want to research and pivot your bespoke strategy to get the best results. Luckily, the affiliate marketing field is vast, with marketing teams able to employ different tactics and methods to ensure your presence doesn't go unnoticed on the world wide web.
Affiliate marketing can be classified into three categories: unattached, related, and involved. Each one works slightly differently when it comes to customer interaction and authority over the products themselves.
Unattached Affiliate Marketing

Here are affiliate marketing activities at their most basic.

That's because the affiliate in this particular advertising model is unrelated to the good or service they are promoting. They do not represent an authority on its use or make claims about it because they lack any knowledge of associated skills or experience – meaning that they are relieved of their obligation to recommend or advise due to their lack of ties to the potential consumer and product.

Related Affiliate Marketing

Related affiliate marketing – as the name suggests – entails the promotion of goods or services by an affiliate who has some sort of connection to the offering. The relationship typically exists between the affiliate's niche and the good or service, positing the affiliate as a credible source since they possess the authority and knowledge necessary to drive traffic.

However, the affiliate provides no guarantees on the effectiveness of the commodity or service.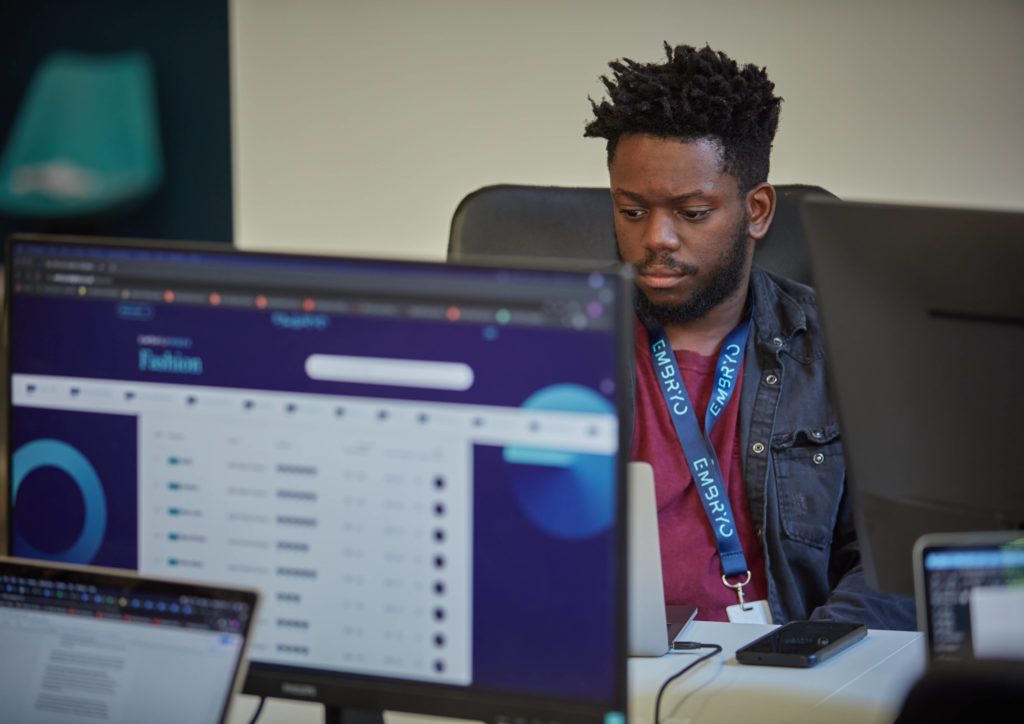 Why You Should Consider an Affiliate Marketing Service
Affiliate marketing allows companies to effectively market a product with a surprisingly lower budget than many people expect – alongside effort and time (from the client's perspective, anyway).
Affiliate marketing programs also present a well-contained risk level while guaranteeing a high return on your investment, an increase in brand awareness, and business growth.
Hiring an affiliate marketing agency can allow your marketing to reach further, as we are able to customise traffic to fit your needs exactly. By implementing this strategy, you can ensure that visitors to your website have an interest in your product or service, thanks to affiliates working in line with your brand identity.
These will likely have an audience with those who will make your products or services beneficial, striking that all-important connection that makes big bucks.
It is easy to adjust the size of your affiliate program with minimal cost, which offers a seriously economical solution for businesses seeking to expand or take existing operations up a notch.
Having product innovation and effective management skills does not guarantee a high return on investment – after all, success depends on the right marketing approach.
Affiliate marketing has been proven to be a more effective investment than most other marketing methods.
This is because affiliates within your target audience's spheres of influence will inform them of your product or service – almost like an insider. If you're using an affiliate to drive your marketing efforts, you get direct access to sway over even the nichest of markets, automatically pitching to an audience that is interested in what you have to say.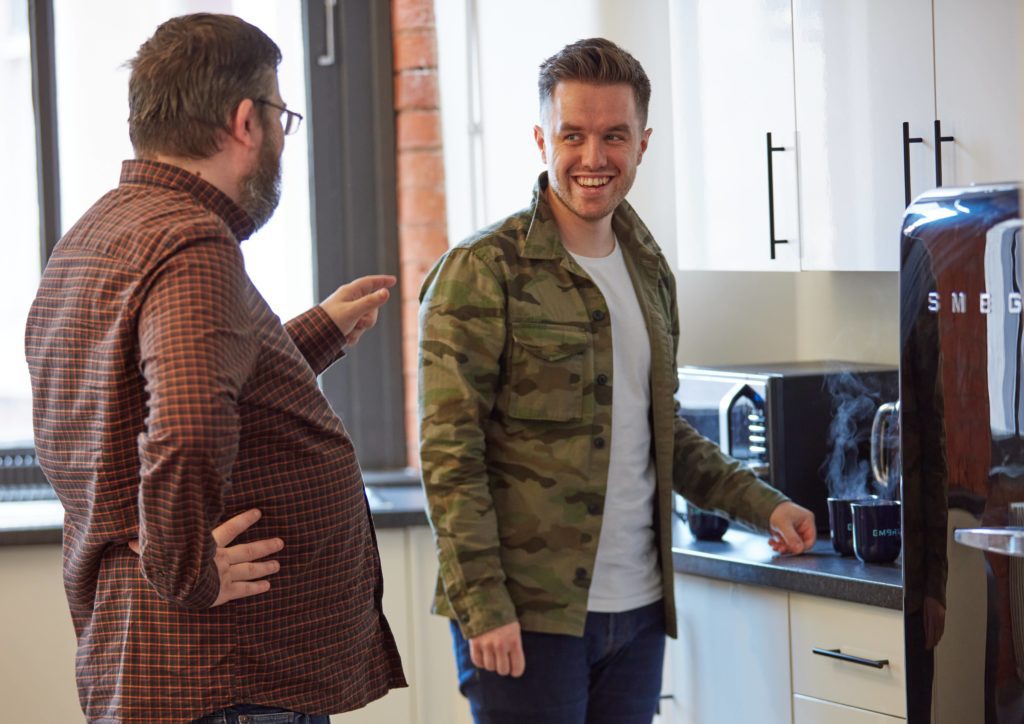 Create Powerful Affiliate Marketing Campaigns with Embryo
With decades of combined experience in the world of digital marketing, the award-winning team here at Embryo certainly know a thing or two about creating affiliate marketing strategies that are engaging, strong, and effective.
Seeing what others don't and always striving to go above and beyond for our clients, we pride ourselves on responsive and agile affiliate marketing campaigns that lead to ROI in a fast-paced and ever-changing digital landscape.
How Do We Do It?
We help to scale your business through affiliate marketing by finding and building relationships with reputable third-party publishers that align with your brand image and resonate with your target audience. Our marketing team conducts thorough competitor analysis to identify any gaps or missed opportunities within your current marketing strategy in order to effectively optimise your campaigns and increase conversions.
We consistently monitor and analyse your affiliate program data, KPIs, and conversion metrics as part of our ongoing optimisation process. By doing this, we can keep on top of which affiliate campaigns are delivering the best results and implement any necessary changes swiftly and efficiently.
If you're looking for an affiliate marketing agency with a strong focus on client value and a team who consistently delivers exceptional results, you're in the right place. Specialising in search (paid & organic), social media, content marketing, PR and design & development, we've worked collaboratively with our clients since 2015 to put their products and/or services at the forefront of their customer's buying journey.
Speak to Our Affiliate Marketing Team Today.
Get in touch to find out more about how our friendly industry-leading experts can help to scale your business with affiliate marketing.