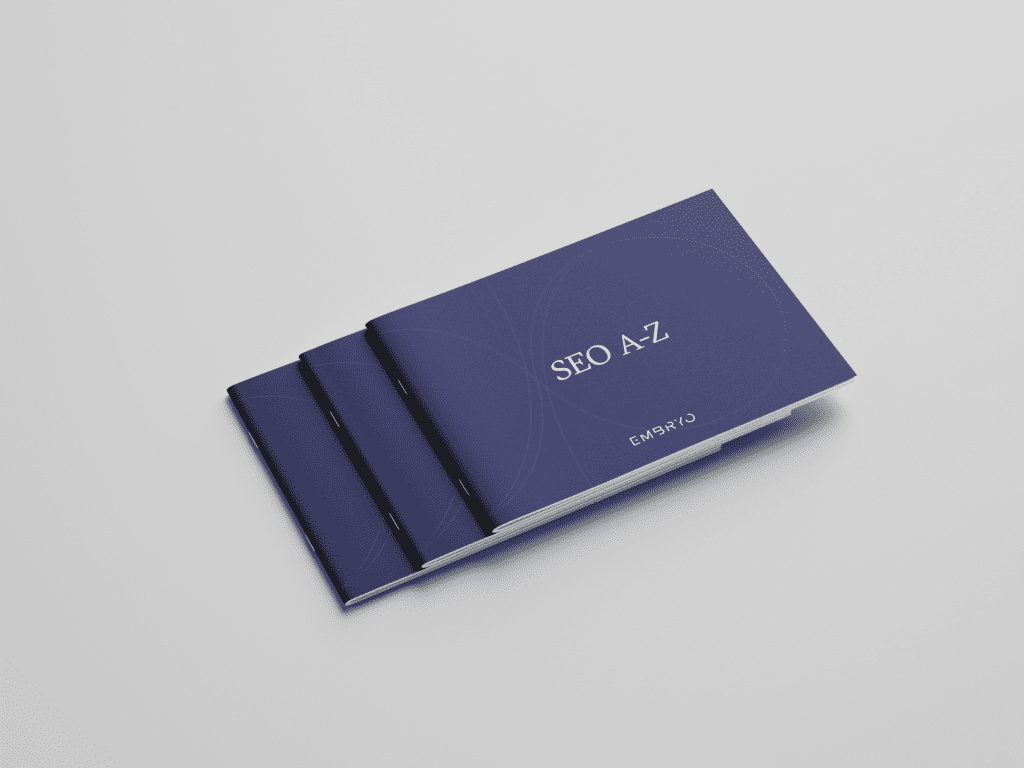 Embryo's SEO A-Z
The ultimate SEO guide for anyone working in digital, or anyone with a website. This easy-to-follow guide explains valuable and expert SEO advice and tips to improve the success and profitability of your website.
With over 1000 downloads and counting, don't miss out on the insights your competitors know about.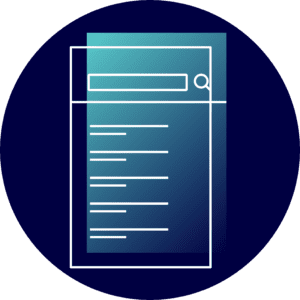 SEO Strategy
Improve your SEO strategy to increase your brand awareness and website traffic.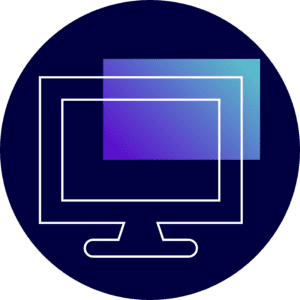 Website Optimisation
Understand what is required to build an efficient website that will drive traffic and results.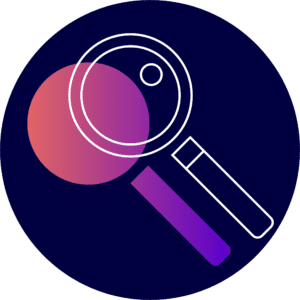 Keyword Research
Get to know the tools that will improve your keyword reach and online results.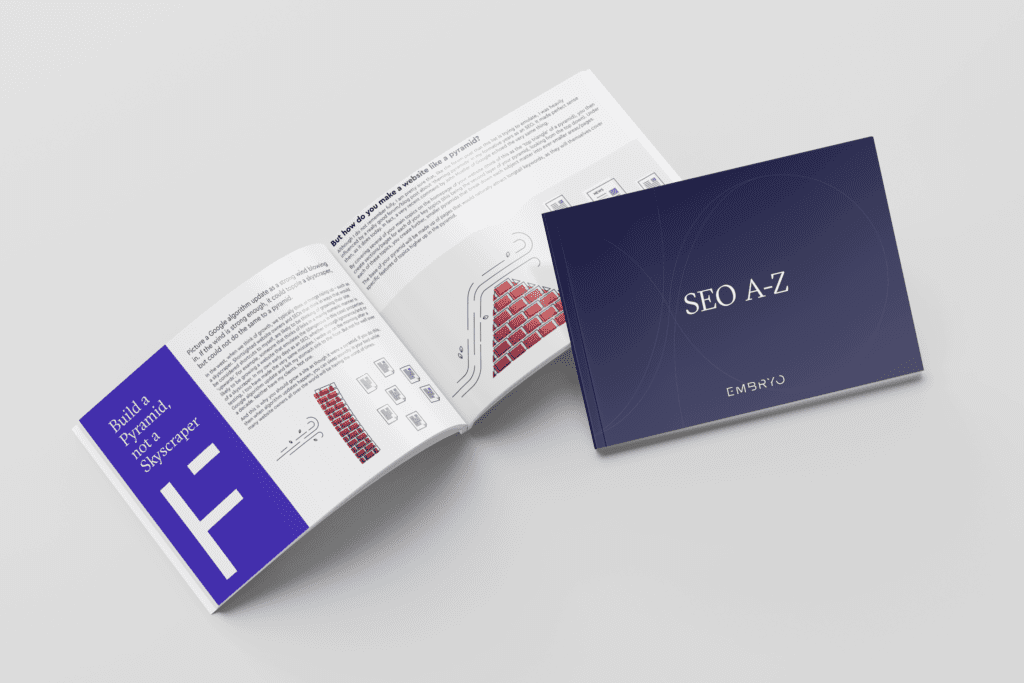 Why Download the SEO Guide?
It's a simple, yet highly informative document that will teach you steps and practices to make a successful website that Google will love.
Stay ahead of your competitors
Increase your website traffic
Increase your website conversions
Improve your Core Web Vital scores
Download Your Copy of Our SEO Guide