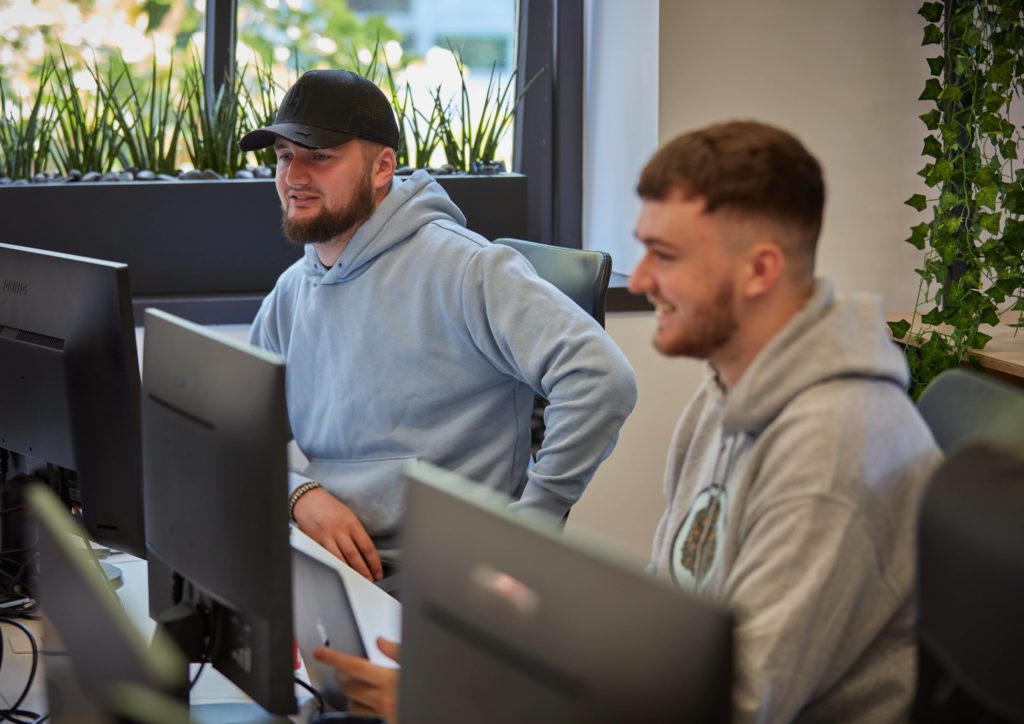 Google Shopping Agency
Google Shopping is fundamental to your marketing strategy. In the age of touch screens, social media, and Amazon next-day delivery, online shopping is becoming the new norm. And with the ability to browse a wider selection of products and seek out the best deals (all from the comfort of your own home), we can see why!
The digital space is becoming saturated with brands, 'buy nows' and 'best new offers', making it even more difficult for your business to stand out.
That's where we come in. As an award-winning agency specialising in digital marketing, we know Google like the back of our hand and can leverage the power of the search results pages (SERPs) to your brand's advantage.
Using data-driven, detailed customer insights and intelligent bidding, our Google Shopping management service helps to ensure your products are available to shoppers for the appropriate searches.
Out of all product searches on the web, a significant number of your potential customers start their purchasing journey on Google. It is therefore essential for your business to utilise this search platform, and services like Google Shopping ads can maximise your online presence by targeting specific search phrases whilst also pushing your shopping products.
In a nutshell, Google Shopping is a powerful tool that can:
Drive product visibility
Increase traffic to your website
Improve conversion rate
Our Team Are Google Shopping Experts.
They can help your business benefit from the incredible range of advantages that Google Shopping gives you.
Seasonality Adjustments

Google Shopping isn't just a one-stop solution to all your online marketing needs and can require ongoing maintenance to maximise performance.

As part of our Google Shopping service, we use short-term seasonality adjustments to prepare for expected changes in conversion rates. For example, during seasonal promotional events such as Black Friday or Boxing Day, you would anticipate a significant increase in product purchases and revenue on your website. We will make the necessary adjustments, monitoring and tailoring spend to match seasonal forecasts.

On the flip side, Google Shopping can also be used to inform of any expected drop in conversion rate and respond by slowing the pace. Overall, seasonality adjustments enable you to rescale your Google Shopping campaign and optimise performance.

Drive Profit with Automated Bids

For a successful Google Shopping campaign, there are several factors that need to be considered and implemented – such as managing efficiencies within your Google Ads accounts and monitoring a keyword's click-through rate (CTR) and conversions. This can be time consuming and can become increasingly challenging as your business grows and develops.

Essentially, automated bids drive the most potential from your keywords at a set maximum cost-per-click (CPC). In comparison to manual bids, this strategy can help to optimise your advertising spend and help your campaign reach its maximum potential – it's a win-win!

We offer automated bidding as a time-efficient solution that takes away the heavy lifting, leaving you with quicker results and a successful campaign that meets your set business goals.

Campaign Management

Google Shopping Campaign management is no piece of cake, demanding time, money and expertise.

From setting up a Google Merchant Center account and linking up your AdWords account to image and product feed optimisation, our PPC team offers an end-to-end campaign management service.

At Embryo, we take a collaborative approach and work closely with you to understand your product range and create a custom strategy that encompasses priority setting and budget management, while also addressing your business objectives.

Utilising a range of tools and sophisticated software, we will introduce efficiencies into the campaign management process that will help to maximise performance and increase a return on investment. Our data-driven and granular approach combines detailed insights with business data, such as product margin and promotional ranges, to ensure your campaign is adaptive and targeting the correct customers.

We understand that communication is key and you will never be left in the dark. Our dedicated team will keep you informed on a regular basis – whether that's to share bid strategies, have performance check-ins, or give updates about bidding decisions.

Landing Page Optimisation

Getting your product onto the Google search results page is only half of the battle for online retailers. Once your customer has clicked through to your website, keeping them on that journey and securing a purchase is of equal importance. Logical order button placement, visible pricing and clear product information are just some of the elements to consider.

As part of delivering an effective Google Shopping campaign, we will ensure your landing page is fully optimised with an engaging and easy-to-navigate layout.
How Will a Google Shopping Agency Optimise Your Campaigns?
From quick wins, or low-hanging fruits, to larger-scale implementations, there are a number of ways that a Google Shopping agency can optimise your campaigns.
Benefits of Google Shopping
With the rapid growth of online sales, thousands of products on offer and billions of searches every day, Google Shopping is one PPC strategy that you don't want to miss out on. We could talk about the benefits of investing in a Shopping campaign for hours, but here are a few to get you started.
1
Greater visibility for your products
2
Increased brand awareness
3
The combined power of visual appeal, clear pricing and an easy customer journey can result in increased click-through rate (CTR)
6
Increased conversion rate (CVR) through a higher consumer purchasing intent
7
Review aggregation improves trust
8
Boost your SEO efforts through a higher ranking and improved search engine performance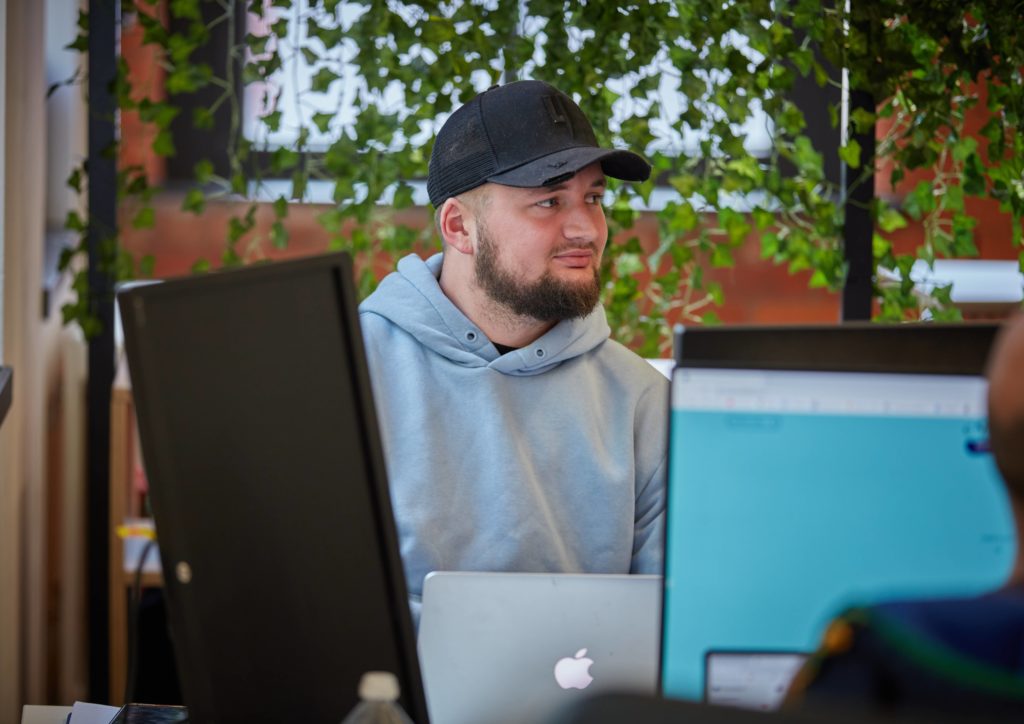 The Challenge of Managing Google Shopping Manually
Ever found yourself tearing your hair out over optimising a product feed while simultaneously updating bid prices and reviewing product listings?
Although managing a Google Shopping campaign manually can give you a greater sense of control, it can also be incredibly complex and time-consuming. Each individual product has several variables to account for and the ever-changing, often chaotic digital space can be difficult to keep on top of.
In other words, it's a bit of a headache! Taking into account your primary objectives and budget, we utilise machine learning and automated bidding technology to implement high-performing Google Shopping campaigns. This offers minimal maintenance for maximum reach and conversion rate.