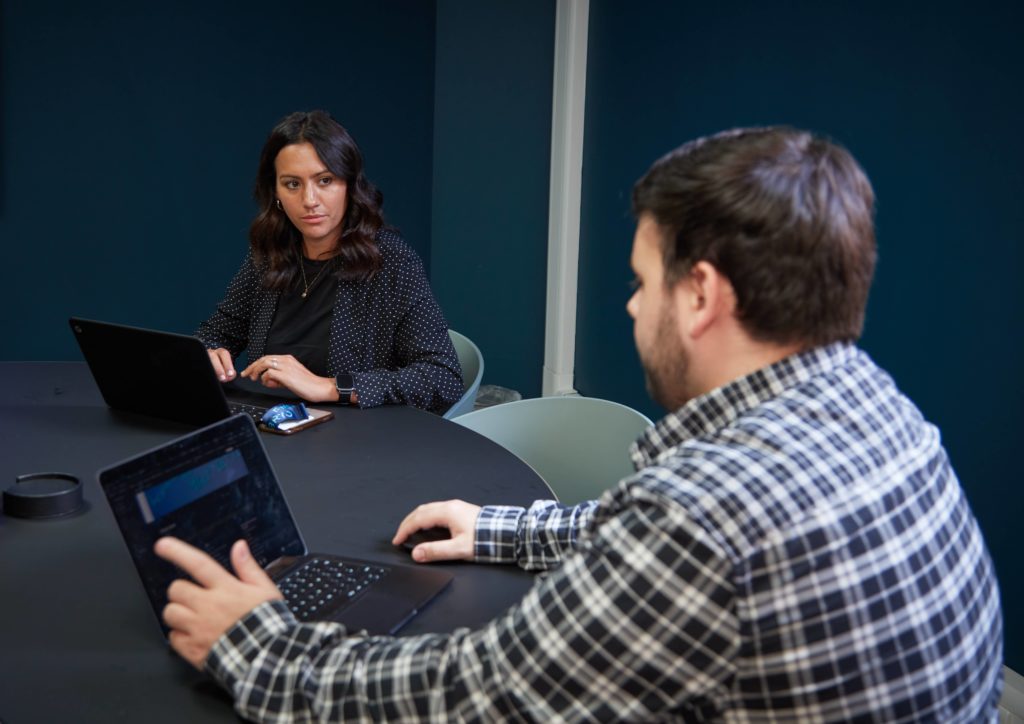 PPC Bid Strategies
Do you think PPC is too expensive, are you questioning your return on investment and are you worried about campaign performance, even though your keyword strategy is solid? All of these concerns boil down to one key question: are your PPC bidding strategies working?
When it comes to creating a pay-per-click campaign, bidding strategies are absolutely key. Having a strong bidding strategy is the difference between consistent exponential growth and accidentally spending your campaign's entire budget in one day!
In this guide, Embryo's PPC experts will be taking a look at what bid strategies are, how they can impact your search campaigns and giving their advice on the best bidding strategies for different campaigns.
So to make sure you or your PPC agency are using the best bidding method for your campaigns, keep reading or get in touch with Embryo!
Want to know more about paid search?
Our award-winning team of PPC experts will be more than happy to answer any questions you have or carry out a PPC audit for your business.
What Are Bid Strategies?
Bid strategies are important as they are the centre of what's at stake when running PPC ads – your ad spend.
For each search term that has ads running on it, Google runs an auction of all relevant advertisers to determine whose ads will show and at what positions.
Google uses bidding strategies to determine if and when your business's spend in each individual auction is triggered, and therefore when to show your ad to a user searching for your key terms.
Different bidding strategies are an absolute necessity for any good PPC campaign, as they allow you to test different ways of bidding and approaching the market to see if there are any alternative ways to boost performance and see maximum profits from your ad budget.
Best Practice for Bid Strategies
The best practices for bid strategies vary depending on the type of bidding used. There are several automated bidding options available to PPC managers, they are the following.