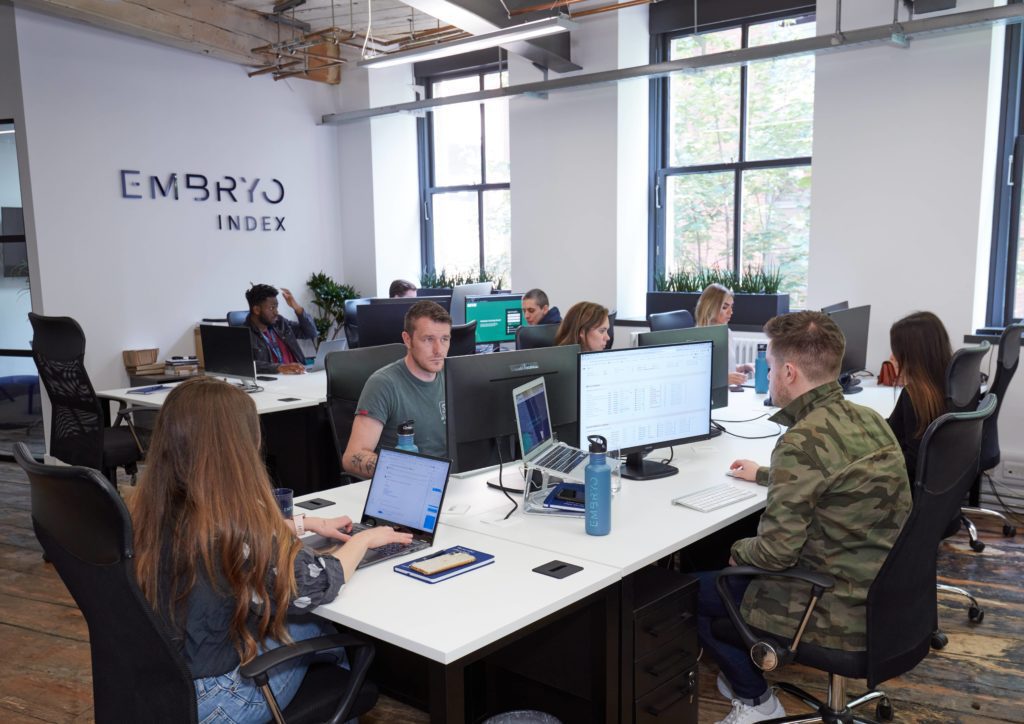 We're always looking for bold, talented digital marketing experts.
Embryo is not Embryo without the people that work within it. Our agency is filled with experts that combine their knowledge with hard work to create award-winning campaigns that deliver results for our clients.
To continue to do this, and grow our award-winning team, we know we need to bring on board the best and brightest digital marketers in the northwest. So if you're a digital professional that's looking for a new challenge, is naturally curious, and you have a passion for going above and beyond then we want to hear from you.

Private health and dental care
Opt-in to enjoy private Bupa health and dental care.

50% off your gym membership
Whether you're already a gym bunny or need that extra push to get yourself on the treadmill, we can help make it that little bit easier.

We're Perkbox members
We're passionate about supporting the overall well-being of our team. Enjoy 120 flexipoints to spend however you wish on a variety of perks.

Hybrid Working
We offer our team flexible working schedule with an office rota.

Full day off on your birthday
Happy birthday to you!

Quarterly team socials
Our socials are a chance to blow off some steam and have a laugh with your team.

Yearly company trip
If company goals are achieved, #TeamEmbryo are whisked away on a company trip. In 2022, we spent three amazing days in Palma!
Open Positions
Join our ever expanding team
Digital PR Account Manager
We're on the hunt for an experienced Digital PR Account Manager looking to make their next move at a growing digital agency, based in Manchester....
Senior Paid Social Manager
We're looking for a Senior Paid Social Manager who can confidently manage their own portfolio of clients and be proactive and driven when running...
Affiliate Manager
Embryo is a digital marketing agency that specialises in helping businesses scale and grow through effective management. The company offers a range...
Not seen something suitable for you?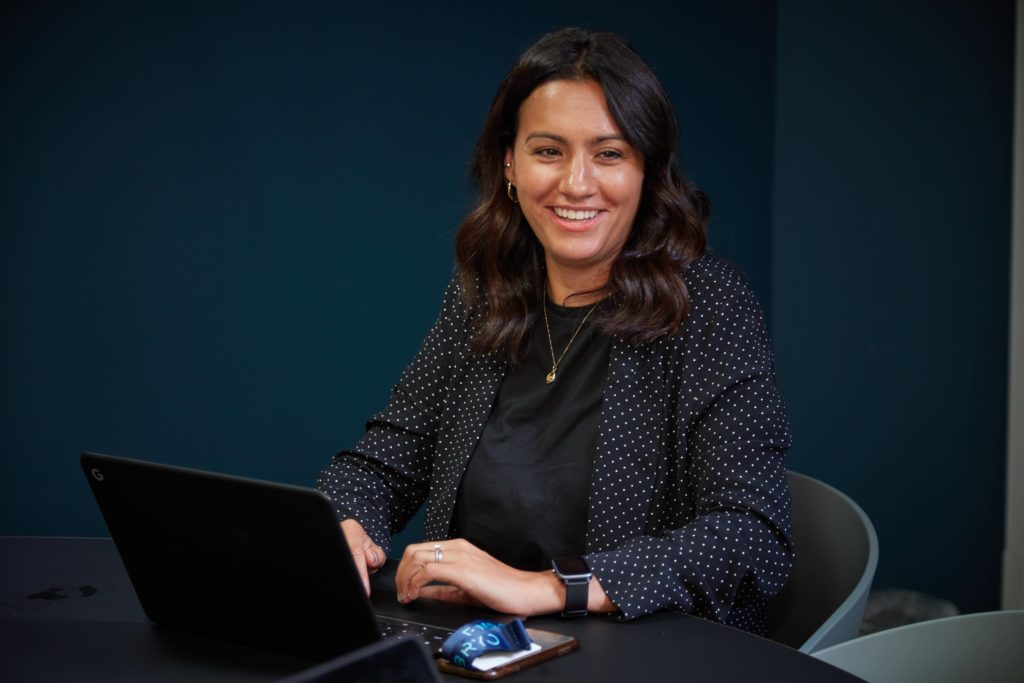 What's it like working at Embryo?
Talking about 'culture' in a workplace can seem trite and corporate, and it can also appear gimmicky. At Embryo, we don't offer flashy, shiny 'benefits' that amount to nothing.
It's our team, instead of bean bag breakout zones and weekend canoe trips, that make Embryo a great place to work. Whether it is Charlotte, who remains Embryo's first-ever hire, Cicely, the person that keeps Embryo ticking over, or Sam, our Analytics Lead, these people, with their talent, hard work, and humour have helped to create a formidable working environment that you'll struggle to find elsewhere.
Coming into work on a typical day at Embryo is relaxed and usually starts with a 'Hey, how you doing?' from the nicest people you could ever hope to work with. 
Some of the Clients We Work With