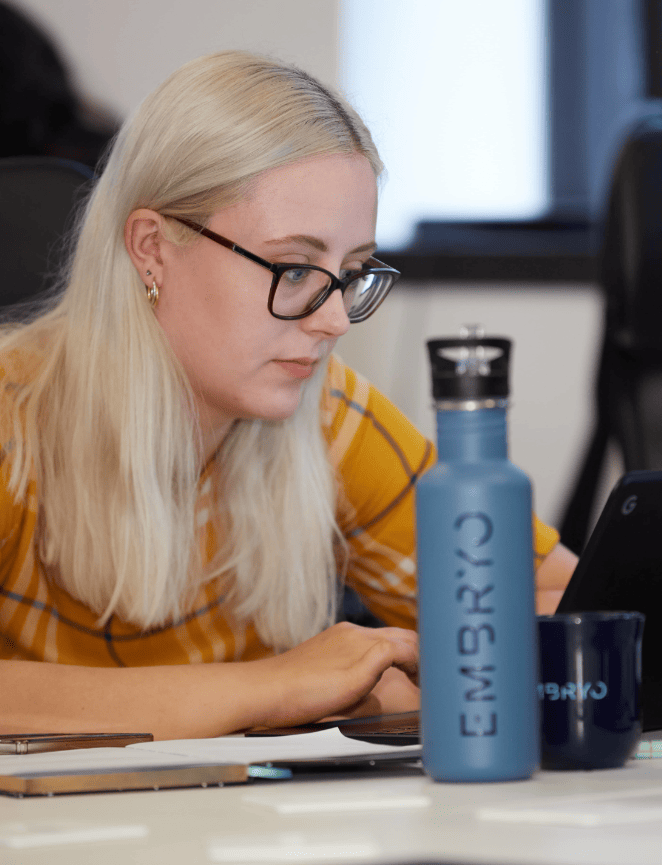 Content Marketing Agency
As Manchester-based content marketing specialists, we pride ourselves on producing compelling content that cuts through the noise. We use our insight to identify opportunities and build results-driven SEO strategies that bring in traffic and get your website ranking.
Publishing fresh content is a key part of SEO, as per Google's Helpful Content guidelines. It's a huge deciding factor as to whether your website will be successful or not. And, with leading companies using content marketing to drive 6x more ROI while spending 62% less, ensuring that your strategy is top-notch is crucial.
From an SEO perspective, content rules the roost. But churning out piece after piece of optimised content, blogging every day, social posts, etc., doesn't cut it anymore. As the typical internet customer has evolved, so too have marketing tactics.
At Embryo, our competitive nature means we take a data-led approach to win maximum returns. We supercharge your digital presence without overcharging, giving you standout content that will achieve exactly that for your brand.
Before we get into what our content marketers can do for you, we'll quickly take you through the basics.
Welcome to the world of content marketing.
Content Is The Key To SEO and Business Success, It's Vital You Get it Right.
Our content writers can help you turn traffic into conversions through persuasive, optimised copy. Get in touch to learn more today.
Burgess Pet Care
Burgess Pet Care
30.3

ROAS from paid social

440%

Increase in online transactions

346%

Increase in revenue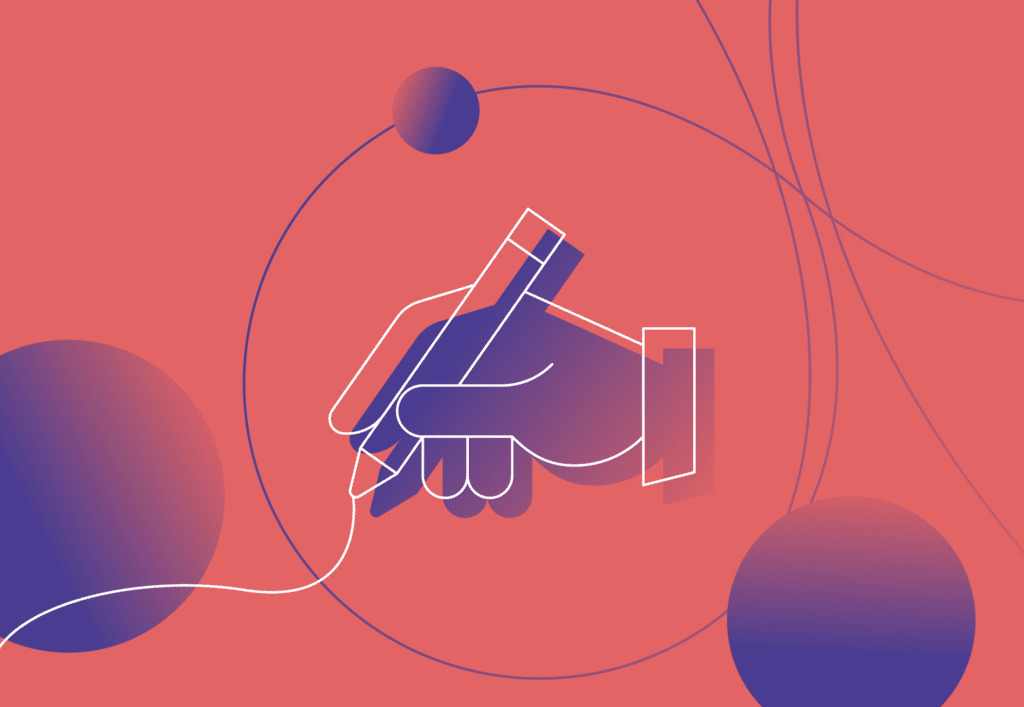 What Is Content Marketing?
Content marketing is all about producing high-quality content that is relevant and useful to your audience. Content is also forms a significant aspect of Google's quality guidelines (known as E-E-A-T (Expertise, Experience, Authority and Trust). It is the proven practice of generating interest in your business and its products/services by creating and sharing relevant articles, videos, podcasts, and other media to engage them.
For this reason, you could say it's the one core marketing strategy that puts the customer first, at the centre, and pivots around their needs…
With a major business benefit, of course.
The logic behind content marketing is this. If your business puts out useful content on topics related to what you're selling, the people that stumble across it – either coincidentally or those actively searching for it – will:
Immediate win – Be hooked, with a primed intention to buy or enquire further
Long-term win – Come to associate your brand as an authority on the topic and be more willing to seek out and engage with you in the future
Though option 1 is a definite possibility, the scenario of option 2 is where most content marketing lands. The saying amongst marketers, when comparing the goals of content-forward approaches to other results-driven types of marketing such as pay-per-click (PPC), for example, draws a distinction: 'content resonates, advertising saturates'.
In this way, content marketing is mostly considered a long-term strategy, designed to boost your brand's digital presence over time and ultimately drive targeted traffic to your website.
Leading companies use content marketing to drive 6x more ROI from their marketing while spending 62% less (CMI)

Only 5% of B2C marketers have no plans to develop a content marketing strategy, showing that the vast majority view it as a worthwhile investment (CMI)

68% of online experiences begin with a search engine, meaning there is claimable traffic out there on the SERP, providing you rank (Brightedge)
Building Your Content Strategy: Things to Consider
As a multi-award-winning digital marketing agency, we know what it takes to create brilliant content marketing strategies that work.
At Embryo, we believe that an effective content marketing strategy should seek to be holistic to best capture online traffic. It should cast a wide net to scoop in the target audience, knowing full well that they're not all hanging out on one single digital platform.
Plus, there is behavioural science at work here, known as the messy middle, which we'll cover in more detail below. But as a quick note, it's an update to the traditional buyer's journey with the brains at Google demonstrating how customers are unlikely to part with cash without exploring and evaluating a bunch of different sources first – comparison sites, Google reviews, YouTube unboxing videos, other competitors on the SERPs, etc.
Successful content marketing, then, is not a strategy created in isolation. Instead, it relies heavily on other online marketing disciplines such as SEO services and social content to bring customers to your site.
It includes blogs, newsletters, email marketing, and infographics. It's social media. It's videos, podcasts, and eBooks. It's what gets your brand out there – makes it familiar, and recognisable – and you (or your content marketing team) will need to experiment with which content type best matches what your audience is after.
Does your website drive enough traffic, or could your content strategy be doing a lot more? Results-driven content is what we're known for here at Embryo, and we're only a buzz away if you'd like to get started.
Our Team
Meet Your Content experts
Kara Smith

Senior Content Manager

Shona Worsman

Content Product Owner

Danielle James

Content Editor

Lauren Entwistle

Copywriter

Jane Howkins

Content Writer

Martha Peters

Content Writer

Ciara Johnson

Content Writer

Cara Dudgeon

Content Writer

Anthony Graham

Content Writer

Tanisha Fletcher

Junior Content Editor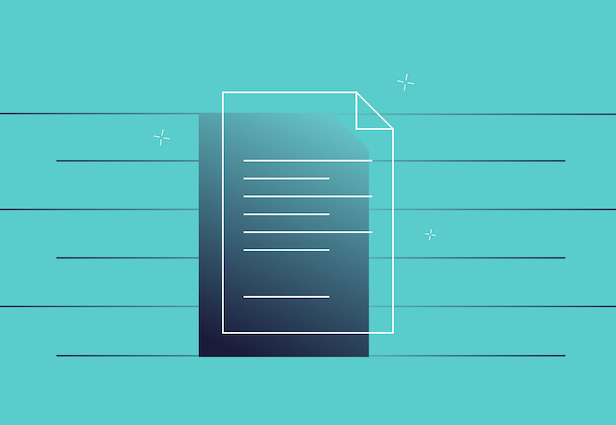 Types of Content Marketing
Done right, content marketing is extremely effective when it comes to lead generation. Everybody's doing it, so doing it 10x better is really the standard if you are to stand a chance of your efforts paying off.
If you want to beat the odds, it's vital that you actively experiment with the many different types of content marketing available.
Web content & blog posts
Social media posts
Podcasting
Infographics
Newsletters & email marketing
Video marketing
Case studies, testimonials and reviews
Whitepapers
Though there are quite a few, each option comes with pros and cons, being more or less effective depending on your intended goals and the target market you're after. The key thing to remember when exploring the various content types is that each one has a purpose. They can be used together to create a cohesive content marketing strategy, or separately to achieve specific goals. Below, are the big hitters in more detail.
Website Content
Web content is typically the bread and butter of a brand's online presence. With your website being the usual destination for where you're trying to funnel traffic, content marketing can be especially helpful in adding value.
Web Pages
Blog Posts

Blogs are extremely useful to content marketing, as well as SEO, as they are valuable to both Google and the customer.

Whereas the content on your core web pages typically remains static for longer periods – for example, once you've written your About Us page, you're unlikely to change it for a while – blogs give you the opportunity to regularly update your site with new SEO-friendly material.

New content signals to Google that your site is not dormant but still active. This is helpful for ranking.

Plus, blogs can be great lead-generating machines – especially for small businesses. Well-written blog content will attract new readers. This means greater traffic across your website as these readers will go on to explore your site further should they find your content useful. This could ultimately lead to greater conversion.
Infographics

Infographics are everywhere on the internet. They are creative visual representations of data that help users understand complex concepts quickly.

Infographics are useful on your website and can be repurposed on other platforms, such as through social media marketing.

They boost engagement, and other bloggers may want to use/share them also in their own posts. In this way, infographics can help to boost the visibility of your brand so it's important that they look good.

There are websites, such as Canva, that have made graphic design far more accessible for the regular person, but if you aim to have a more sophisticated look for your brand – and if you have the budget – most businesses will seek the expertise of a qualified designer with experience in graphics software.

Case Studies and Reviews

Case studies and reviews are also great for giving a voice to your clients. They also are effective for showing real-life applications of how your products and services are being used in the real world.

A quick conversation with your clients to get their feedback and permission is all it takes to start adding their experiences of your business to your website.

For a good example of case studies in action, check out the amazing results we have won for our clients on our Case Studies page.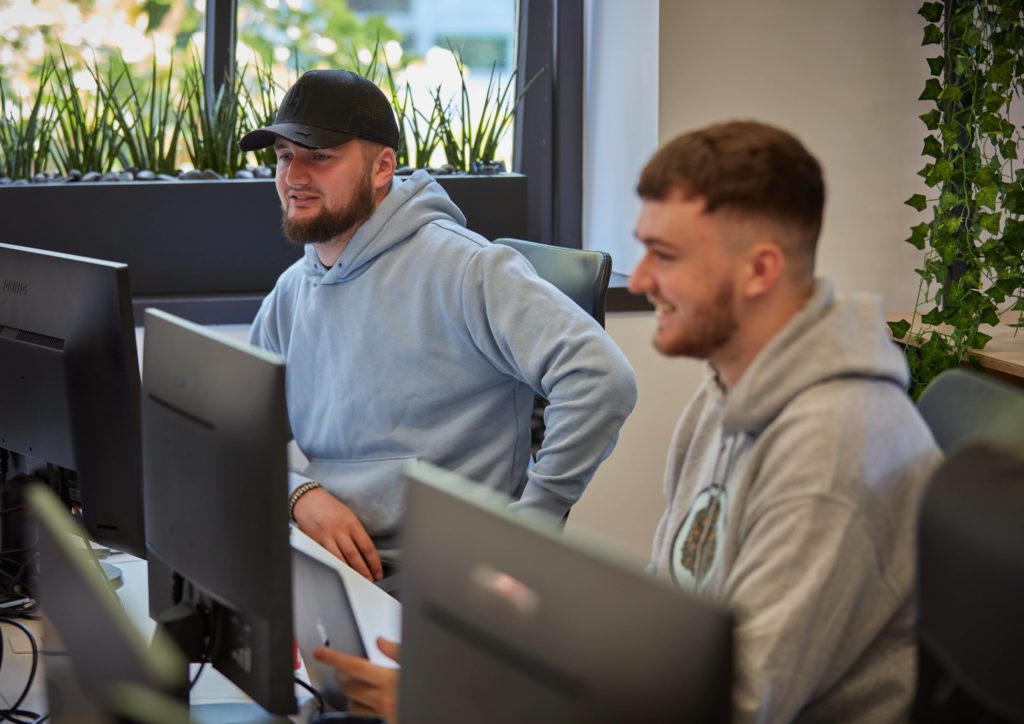 Video Content
Videos have become increasingly popular since the rise of YouTube and, more recently, TikTok. As video content is visual, it's far easier to digest than text alone – meaning when it shows up on someone's timeline, it's more likely to get attention.
When creating video content, make sure it's high quality, interesting, and snappy. You don't need to spend hours editing footage or writing scripts; there are plenty of tools and social platforms available to create professional-looking videos quickly.
Of digital marketers said videos had directly increased sales (source: Hubspot)

Said videos helped to boost traffic to their website (source: Hubspot)
Social Media Content
Coming as no surprise, social media is a highly effective form of content marketing for reaching your customers – especially if your business model is business to consumer (B2C).
You can find pretty much anyone on social media these days, so if your business has no presence where a big chunk of your audience is, you'll be missing a huge opportunity.
Customers more readily shop on social media now, as well as interact with brands, expecting a more immediate response.
By keeping your company's profile up to date, you can more agilely keep your audience in the loop with your brand, alerting them of new content, exciting updates, and promotional offers.
Social media comes in two forms: organic (non-paid) and paid advertising.
Organic Social Media

Organic social media is a no-brainer for building an online presence – especially if you're on a budget. It refers to free content (posts, photos, videos, memes, stories, etc.) that is shared across feeds.

In terms of organic reach, the people who will see this content will be:

Your followers
Your followers' followers (if your followers choose to share your post)
People following any hashtags you use

It is a brilliant route to showcase your brand's personality and get immediate engagement with customers.
Paid Ads

Paid advertising (or paid social) is a core social media service and can be effective in helping you to position yourself in all the places you want to be seen. It can be costly, but if done right highly profitable – being a great way to generate new leads.

Hubspot conducted a recent study to test which platform had the best ROI, with Facebook coming out on top:

Facebook: 40% of marketers said paid ads on FB had the highest ROI
Instagram: 30%
LinkedIn: 10%
YouTube: 8%
Twitter: 7%
Snapchat: 2%

Paid ads can be targeted, meaning your campaigns can be filtered (age, location, keyword phrase, etc.) to attract the most relevant ready-to-buy users for your business.

Paid ads can be seen in many places online, including on social media, landing pages, banners, and sponsored content.