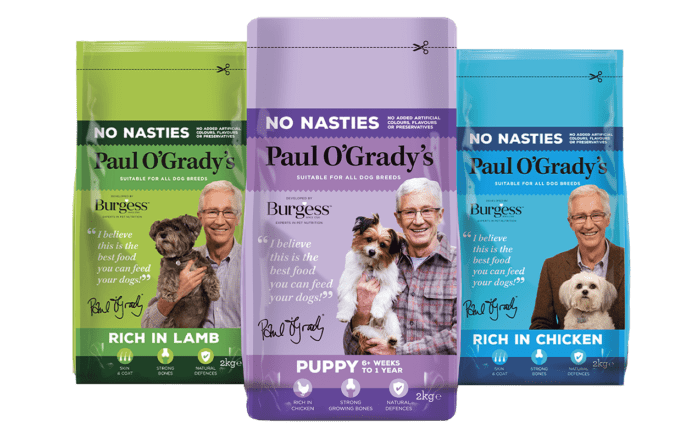 Driving Traffic and Conversions to a New Website Using a Highly Focused E-commerce Strategy
About
Who are Burgess Pet Care?
Burgess Pet Care is one of the UK's leading pet food manufacturers, catering to the needs of cats, dogs, rabbits, guinea pigs and chinchillas, among other family favourites. With an ethos for pet health and happiness, this family-run business has extensive knowledge within the realm of animal nutrition.

The Brief
Allow pets to get their paws on Burgess' products
After never really investing in digital before, Burgess Pet Care came to Embryo to help them with their e-commerce strategy, and to help with their new website launching. Burgess Pet Care had never tried SEO before, nor PPC outside of Amazon paid listings. We were therefore tasked with providing these services – to extend the brand's reach, boost organic rankings and drive traffic to the new website. Along with some creative social and PR campaign ideas, we'd wowed them with, the initial focus was key product pages, along with a very exciting Paul O'Grady campaign.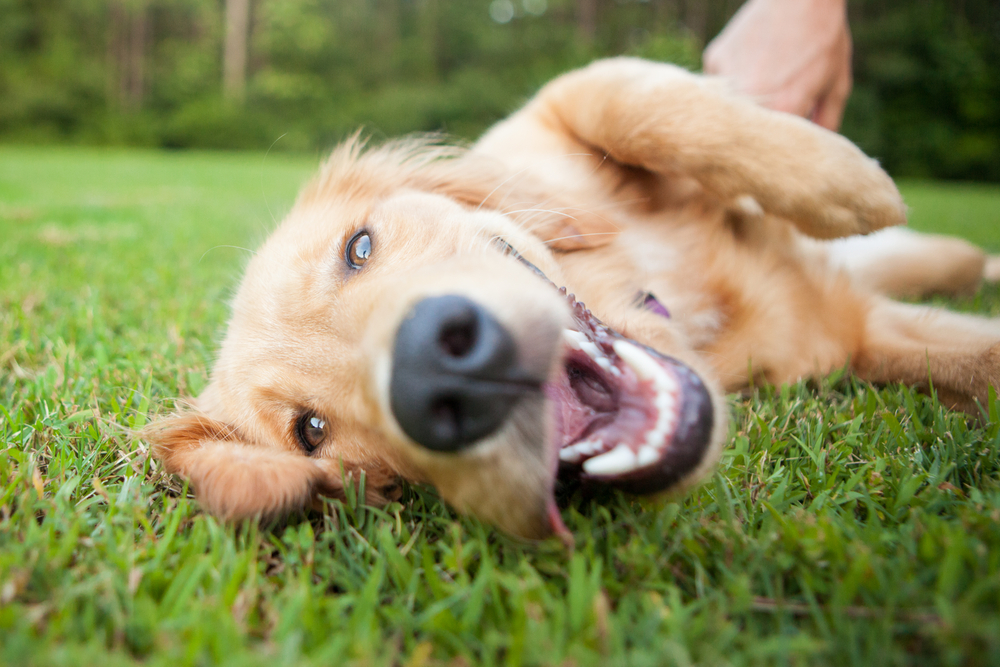 Our Approach
A multi-channel approach, comprising link-building activities with optimised content, as well as expert-driven PR, Social and PPC campaigns.
Our Organic Strategy
To begin with our team carried out a technical SEO audit of Burgess' website. This then enabled the team to make improvements to such factors as the site speed and taking the Google Lighthouse scores from 14 to 94.
Our SEO team then conducted in-depth keyword research which was then incorporated into long-form content to help boost visibility in the SERPs, and to help those product pages rank for those all important keywords. Along with link building to boost authority, and optimisation activity such as checking schema markup implementation and metadata suitability, we looked to improve search results, the quality of them, and encourage potential customers to click onto the website to find out more. Our team also identified that all of Burgess' organic traffic was initially going to informative blogs with no organic traffic going to the product category pages. To help with this we optimised the product pages to encourage traffic from searchers with buying intent such as 'buy guinea pig food online', meaning that Burgess could start generating revenue from their organic traffic.
Our Paid Strategy
In terms of social, we initially focused on some very promising international campaigns – for New Zealand, Denmark and the UAE. Targeting rabbit, guinea pig and cat guardians with bright colourful ads and cute imagery, we aimed to drive traffic to various retailers who stock Burgess' pet food.
PPC looked, among other things, to promote the Paul O'Grady range of dog food, with four specific ad groups: Hypoallergenic; Allergy; Grain-Free; Paul O'Grady. This segmentation allowed us to monitor performance at a very granular level, and allows for maximum ad relevance and expected CTR.
ROAS from paid social

Increase in online transactions

Increase in revenue
Our Digital PR Strategy
Last and by no means least, we set some exciting PR campaigns in motion, which included: A Paul O'Grady Campaign that was covered by 47 lifestyle publications and gained the company 44 links.  We also created and shared a Christmas Campaign that focused on the most popular food consumed around the festive season and how these can be dangerous for your pets. This campaign was covered by 11 news and lifestyle publications and received 5 links.
Increase in links to website

Links from digital PR campaigns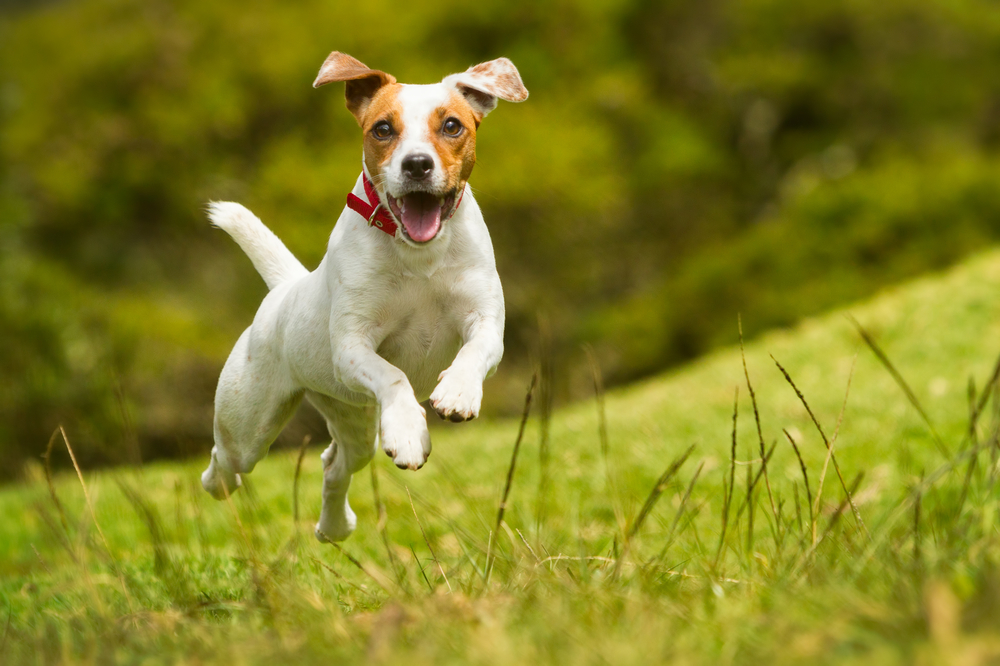 Client Testimonial
What the Client Said