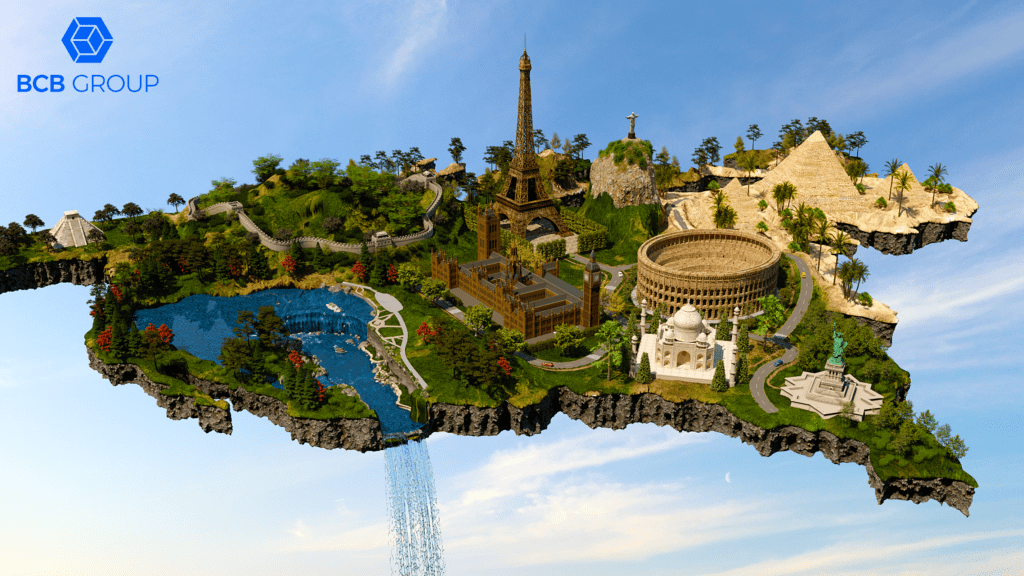 Using a modern, multi-channel marketing strategy to transform a business into an authority in an emerging market
About
Who is BCB Group?
Working in the ever-expanding digital asset economy, BCB Group is one of Europe's leading crypto businesses. They provide accounts and payment processing for some of the pillars of this industry including Coinbase, Bitstamp, and BitPay. BCB Group helps these giant crypto businesses trade digital currencies quickly, and at scale.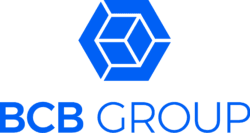 THE BRIEF
Expand the Online Visibility of BCB Group and Ensure They Are Seen As Authorities In the Crypto Space
They came to Embryo to build on this reputation and grow their online presence both organically and through paid campaigns. BCB Group wanted to leverage the benefits of organic search engine optimisation (SEO) so they could be found on page one of Google for keywords that would bring them more business.
They also wanted to leverage paid social campaigns to not only grow their brand's notoriety but also retarget those who have, through previous web activity, displayed an interest in BCB's services.
A key challenge for Embryo was grappling with the often volatile crypto industry. To overcome this, our client services team in particular forged a very strong relationship with the BCB marketing team so that communication of news, developments, and any volatility in the industry was immediately communicated in order to adjust strategy.
Further, Embryo's talented content writers used AI-assisted content frameworks to ensure that what was written would satisfy the E-E-A-T criteria outlined by Google.
BCB wanted Embryo's help to achieve the following:
Increase overall website visibility through increasing organic keyword rankings.
Increase in traffic and leads driven to the BCB Group website.
Ensure the lift & shift website project is carried out successfully by our technical department before any other major changes are implemented on the website.
Increase the number of relevant and high-quality backlinks linking to relevant landing pages in order to improve the existing DA score.
Improve CWV scores to bring them into the pass range of 90+ as measured by Google Lighthouse/Pagespeed Insights.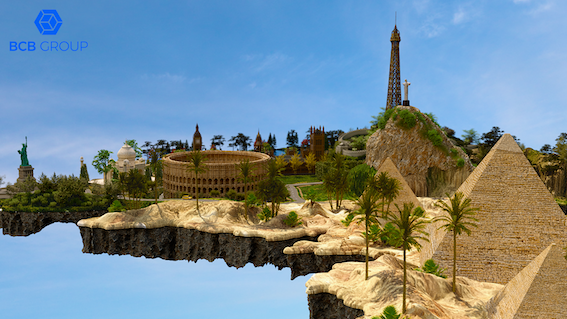 OUR APPROACH
A Holistic Strategy That Prioritised Keyword-Rich Content, Brand Awareness, and Technical Fixes On Their Website.
Increase in domain authority
Knowing that the crypto industry is relatively new and filled with people that have opinions on the market, we knew we needed to establish BCB as an authority.
The team created a strategy that combined all three pillars of SEO and carried out the following activities:
Created informative, keyword rich long-form content as well as eye-catching PR campaigns that would drive high authority backlinks to BCB's website
Developed engaging assets and content for scroll-stopping paid social content that kept the BCB brand in key decision maker's minds
Made changes to the back end of BCB's website so that it provided the user with the fastest experience possible when they arrived on a page
By working on the content, technical side, and the site's authority, we gave the BCB site contextually and trust, both in the eyes of the user and search engines. These latter two elements are essential for any SEO campaign.
Increase in page views

Decrease in bounce rate

Core Web Vital score

Position 1-3 keywords
We performed a technical SEO audit and created an action plan from the findings. We also advised BCB in the making of the new website and detailed the procedures we needed them to carry out in order to keep any impact on organic performance to a minimum. Before the new site went live, we assisted with pre-launch testing and identified potential bugs or areas that could affect user experience. In November 2021, we also helped BCB migrate domains from .io to a .com site.
Our content team went about creating 4-5 evergreen pieces of content a month, that utilised keywords relevant to BCB and were designed to entice potential customers into approaching BCB over their competitors.
We then used Embryo's bespoke tool Intermingle, which allowed us to find the most important keywords  for BCB and instantly receive an analysis of the SERP (Search Engine Results Page) for those keywords. This meant that, for each keyword, we could see the ideal strategy needed to rank for that term, helping to ensure we're not wasting our time and efforts trying to rank organically for keywords that need a paid strategy, for example.
In such a new industry, we knew that search engines would be looking for authorities so, to create this content, we collaborated with BCB to get the company's directors invested and involved in the campaigns.
To help increase the notoriety of the business, 1-2 reactive PR pieces were created each month in order to gain backlinks from high-domain publications.
The digital PR was an instant hit. Within the first month, we secured an exclusive with the Daily Express by sharing a company director's market insights. This piece was covered by 16 other news platforms with a max domain authority of 94, scoring 4 backlinks to BCB, and exposed them to 313 million readers.
The final element of our multi-channel strategy was paid social. Once we'd completed an audit on their current social media output, and analysed their competition, our social team launched a series of ads featuring visually compelling ad creative and copy on Facebook and LinkedIn. These were then targeted to custom and lookalike audiences based on BCB's existing clients and website visitors.
Results
Comprehensive Results Across the Board
The results we achieved for the business exceeded their expectations and showcased our value to the company so much so that they decided to outsource even more aspects of their digital marketing to Embryo, including PPC.
In website traffic from paid social

Landing page views

Pieces of coverage from digital PR campaigns

Increase in keyword rankings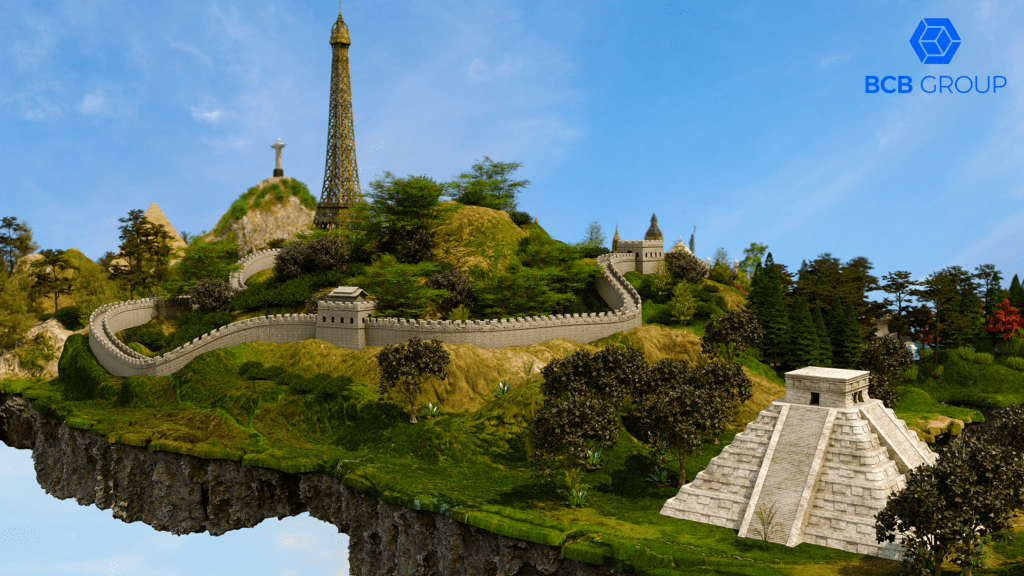 Client Testimonial
What the Client Said