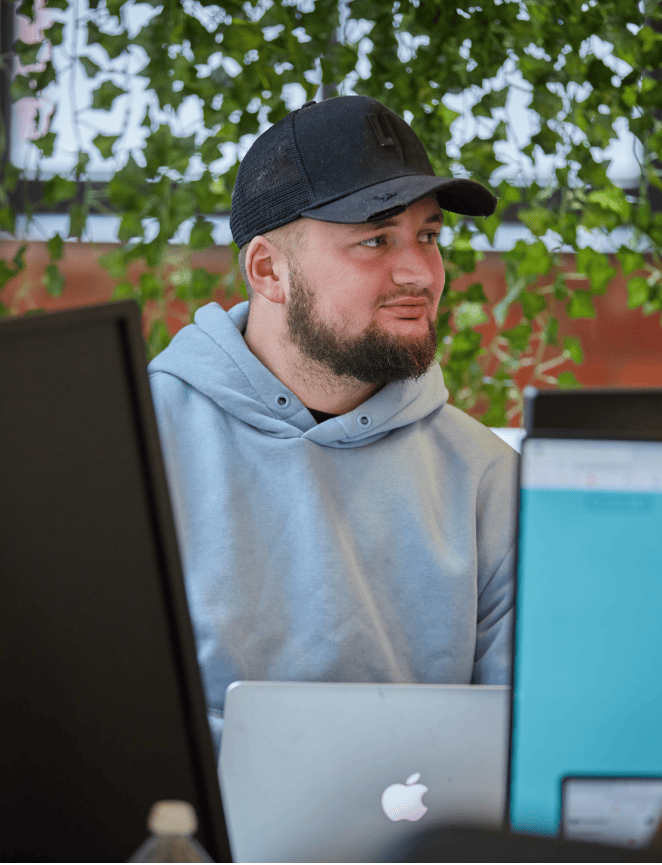 Auto Bidding Strategies
Automated bidding is a bid strategy that allows you to automatically set the bids for your ads, all entirely based on that predicted performance, clicks and conversions. There are 6 different kinds of auto bidding strategies out there, all aimed towards achieving a specific goal for your ads campaign. Auto bidding has become an important part of most PPC campaigns because of the way in which it removes the heavy lifting and allows an ads campaign to be more easily set up and managed.
Fortunately, auto-bidding strategies for pay-per-click marketing no longer rely upon educated guesswork when bidding and painstaking manual adjustments to ongoing campaigns. Thanks to the advancements made by Google and machine learning, we're now able to use this information to more accurately set up auto-bidding strategies that provide value and return on investment. This kind of smart bidding can get your campaign off the ground faster while driving results.
Why Do We Use Automated Bidding For Our PPC Strategies?
Setting bids can be a difficult and time-consuming process. But unlike manual bidding, there's no need to keep manually maintaining and updating your bids for different keywords and ad groups. Automated bidding strategies learn the longer they are active. This means that they can use the information gathered about a bid's performance in order to then update, inform and adjust future bids. This new level of automation is what gives auto bidding its strength and makes it a viable and powerful PPC strategy for many campaigns.
But the world of auto bidding can be complicated and confusing – especially for those new to PPC.
There are a lot of different types of automated bidding to choose from, all of which we utilise in our campaigns here at Embryo Digital. Knowing which type is right for the campaign is crucial – getting it wrong can damage advertising performance and waste time and resources in a campaign.
Different automated bidding strategies can be used in order to help generate clicks, conversion quantity or conversion value, search visibility, and more. Using information such as the time of day, the performance of past bids, the specific ad, the location of the user, the browser and more, automated bidding is designed to provide efficient and reliable results.
The Different Auto Bidding Strategies And How We Use Them
Auto bidding is an enticing prospect. After all, being able to set up a Google Ads campaign that essentially looks after itself by using updated data and machine learning without much manual maintenance is both a time saver and an efficient option. But it is absolutely crucial that you don't jump in without fully understanding the needs of your campaign.
Here at Embryo, we always keep our finger on the pulse of PPC and make sure that we've got a clear and solid understanding of what it is you want to achieve with your campaign. This allows us to accurately set up your automatic ads campaign for the best results possible. Here are some of the auto-bidding strategies we employ regularly for our clients:
When Is An Automated Bidding Strategy Right For You?
One of the best things about using an auto bidding strategy for your Google Ads is that, while it means to some extent handing over the reins to Google, we are still able to pick and choose which PPC strategies we want to use where. We can set automated strategies at the ad group, portfolio or campaign level – depending on your goals and strategy we're able to use different strategies at different levels for the best success.
Because bids are set automatically, we don't need to manually set the bid amounts for individual keywords and ad groups, giving us more time to get more done. And because automated bidding uses Google's (now very sophisticated) machine learning, we're able to benefit from performance evaluation over time and automatic optimisation based on your specific campaign goal. Auto bidding can result in more conversions and more clicks for your ads.