Increasing Sales and Revenue Using a Highly Targeted Paid Strategy Aimed at New and Existing Customers
About
Who are Dancing Leopard?
Dancing Leopard is a women's fashion brand that focuses on fusing confident colours with powerful prints. Originally founded in 2009, the brand has grown into an international website and concessions in ten countries. As a brand they focus on delivering collections that empower, inspire and celebrate the untamed.

The Brief
Creating targeted paid campaigns to increase sales
The fashion brand came to Embryo as they needed assistance with their struggling PPC account. At the time Dancing Leopard mainly sold summer clothing and so they wanted campaigns that could help drive revenue and ROAS during the winter months.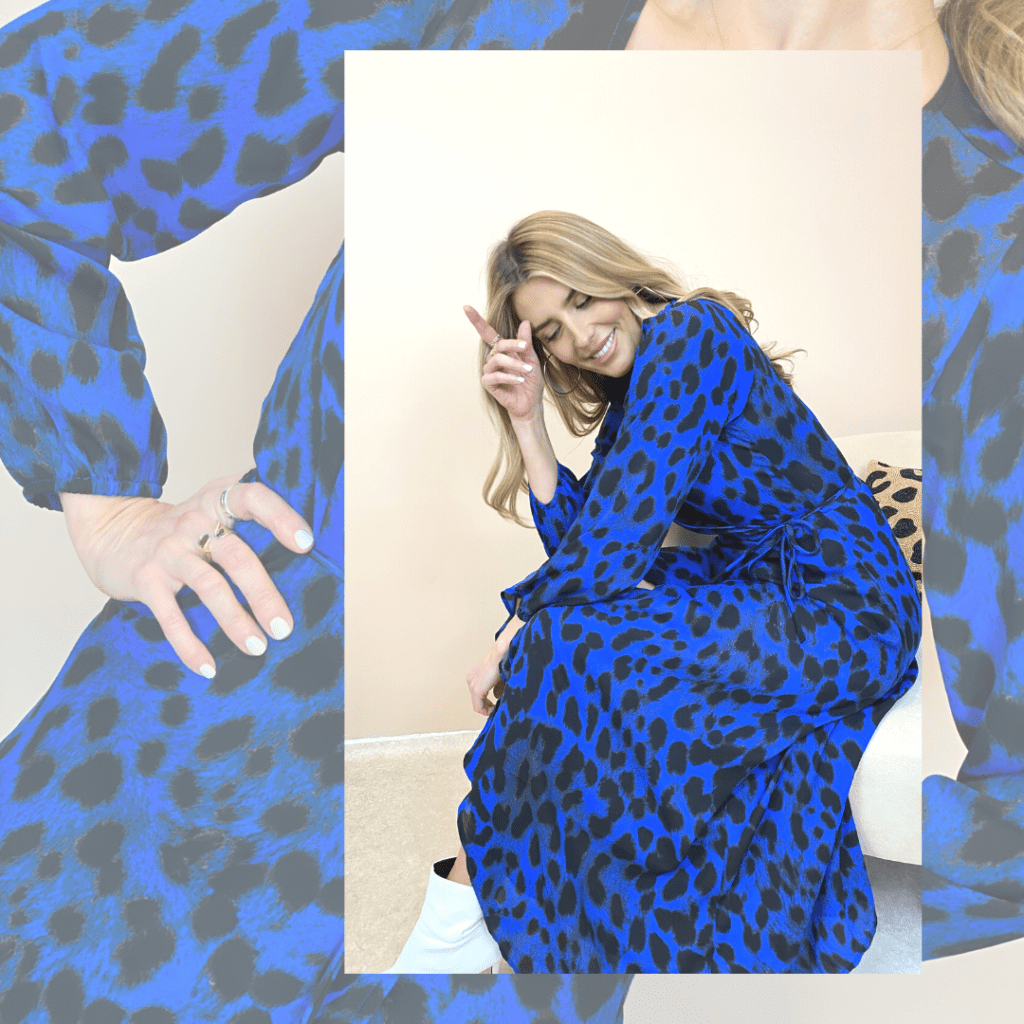 Our Approach
Carefully crafted and strategic PPC campaigns
After developing a deep understanding of Dancing Leopard's goals and further insight into their industry, our PPC team got to work rebuilding their account. Using multiple tools we identified the most suitable keywords for the brand and its budget. Then, by focusing on the campaign structure at a highly granular level we were able to maximise the relevancy and as such the quality scores.
Pairing this strategy with custom-created ad copy and imagery we were able to run campaigns that we knew would drive results. We then proved this by using comprehensive tracking and goals to ensure accurate recordings of our results and each conversion metric.
Increase in PPC ad engagement
Our Results
The results our paid team achieved have been fundamental to the success of the business during their offseason and show how Embryo can be a great extension of an internal team.
Increase in conversions

Increase in CTR

Increase in Return on Ad Spend

Increase in landing page views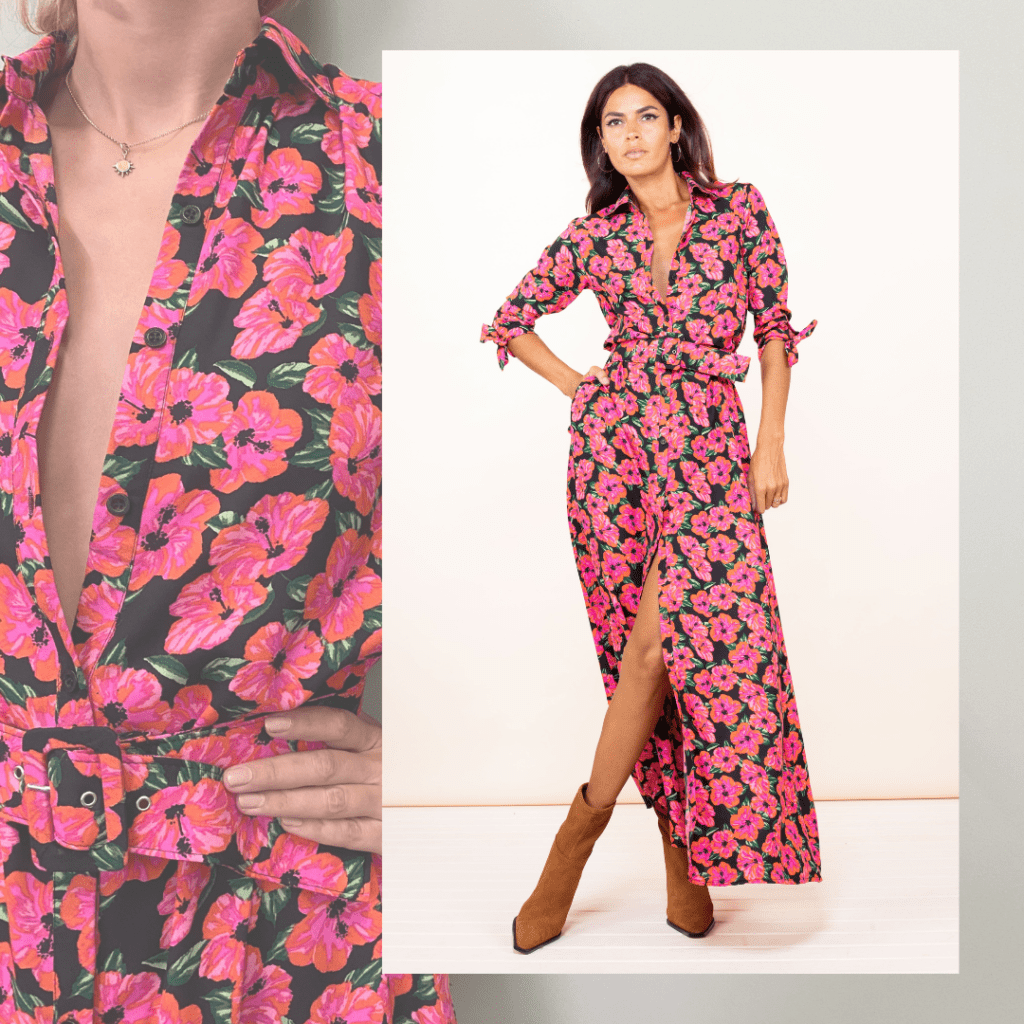 Client Testimonial
What the Client Said