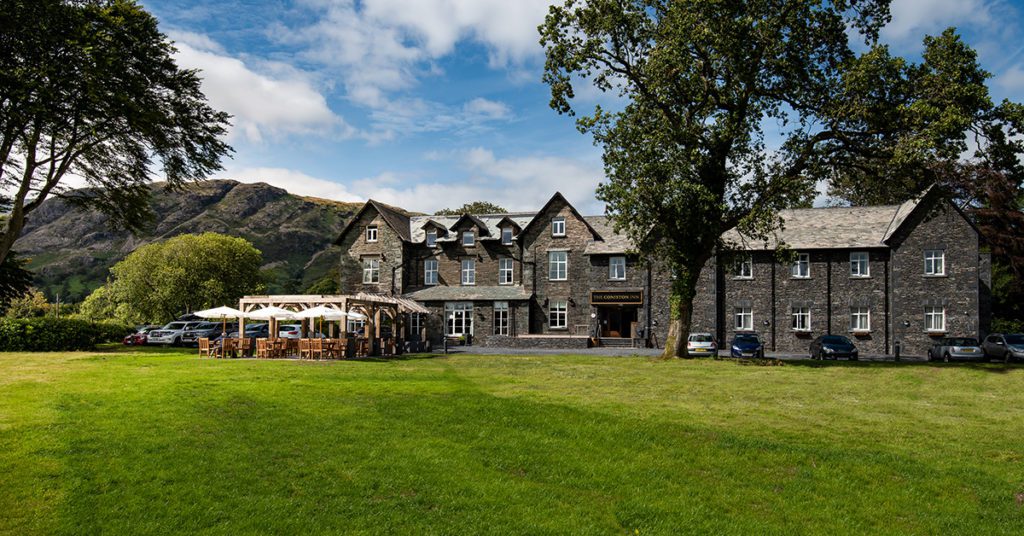 Expanding the Inn Collection Group's Online Presence to Give Them the Edge in a Highly Competitive Market
About
Who are Inn Collection?
The Inn Collection Group owns dozens of stunning, picturesque inns across Northumberland, the Lake District, Tyne and Wear, Yorkshire, and County Durham. Providing the perfect place to rest up after a busy day exploring England's finest landscapes, The Inn Collection Group offers premium, rustic accommodation at fantastic rates.
To increase the number of page-one keywords that the Inn Collection Group rank for to drive bookings
Having already established themselves as a key operator in the tourism industry in the north, The Inn Collection Group wanted to take things a step further and invest heavily in search engine optimisation.
Their main goal was to rank for non-branded keywords – such as 'Berwick upon Tweed accommodation' and 'restaurants near Durham' – so that potential customers, who weren't specifically searching for an Inn Collection Group inn, could find them.
Widening their net of customer acquisition was a key feature of the brief.
Very soon, the Embryo team understood what was needed – three things:
Firstly, we knew we would need to drive traffic to the site via search engines and relevant keywords.
Secondly, we would need to supplement this first stage with engaging content that would help to increase bookings – the entire point of The Inn Collection Group's online presence.
Finally, we would need a clear strategy to split our resources across specific inns, ensuring that all the target locations would perform, as well as drive bookings and revenue.
These were the elements that would best prime the company's website for success in an extremely competitive marketplace.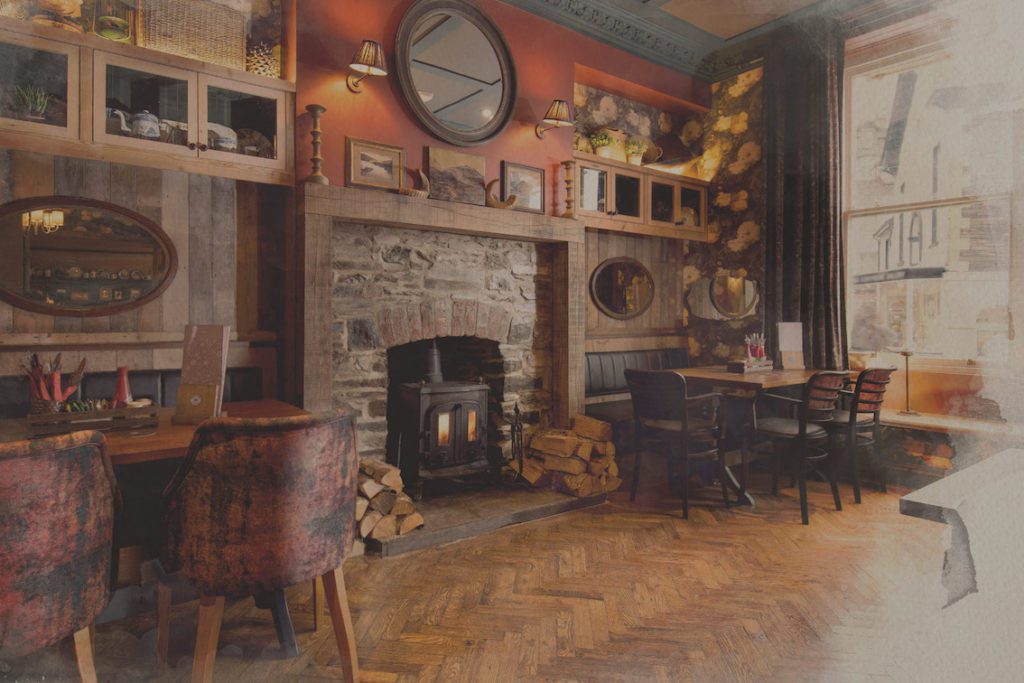 Our Approach
A Content-Centric Strategy That Would Help Establish The Inn Collection Group on Page One for Local, Relevant Keywords That Drive Bookings.
During the consultation phase, our team worked with The Inn Collection Group team to establish how they wanted to present the different inns, which websites needed work, and start establishing a strategy.
This first stage was vital as it gave us the platform from which to apply our tried-and-tested methods of search engine optimisation and content marketing. From there, our Organic team underwent extensive keyword research into terms that users were searching for when looking for accommodation similar to those of the Inn Collection group venues.
Once these were found, the Organic team then split the monthly resource across 3 pre-selected inn websites and worked on adding fresh, optimised content to pages on those sites. This content was written in the group's brand voice and featured all the ontologically relevant phrases that would help support the performance of the pages for the keywords that we were wanting to rank on page one for.
This content we created supported existing content and centred around increasing the amount of local content on the relevant pages. This was to help the group rank for crucial, local key terms that were being searched by people looking to book accommodation with a business such as The Inn Collection Group.
Whilst our content team was busy crafting this content, our technical SEO team underwent a comprehensive search engine optimisation audit, comprised of page speed and structure and links. This audit identified areas which our tech team then fixed, taking the health score of the site from 36/100 to 71/100.
Increase in ranking keywords (15,918)

Increase in ranking keywords in position 1-10 (2,126)

Increase in new users

Increase in organic sessions
Paid Search Strategy
To further the results for the group our PPC team created and implemented a paid search strategy that would support our organic work. The strategy focused on using the identified keywords that focused on the locations of the Inn Collection Group venues and the amenities those venues had. This helped to increase the online visibility of the brand and make more of an impact in a highly competitive market.
Our campaigns also used non-branded terms to maximise visibility at the top of the funnel, helping to grow awareness and visibility of the Inn Collection Group. By using a commission-based bidding strategy we could ensure the budget was only spent when a booking was made, which in turn increased the return on ad spend.
By using this strategy we were able to achieve the goal of introducing the brand to new audiences whilst also generating bookings with those users with higher intent.
Increase in conversions

Increase in clicks (265,300)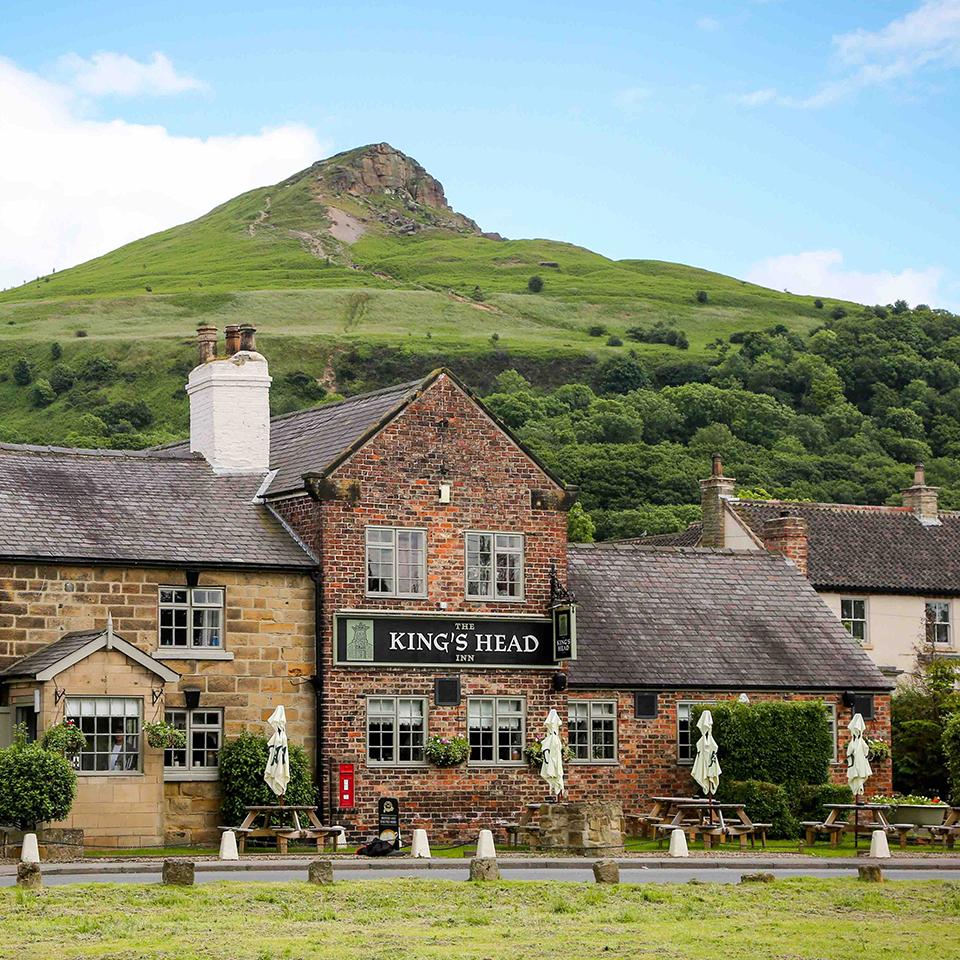 Client Testimonial
What the Client Said
Are you looking for results like these?
Then get in touch with our award-winning team to discuss how our strategies could benefit your business.