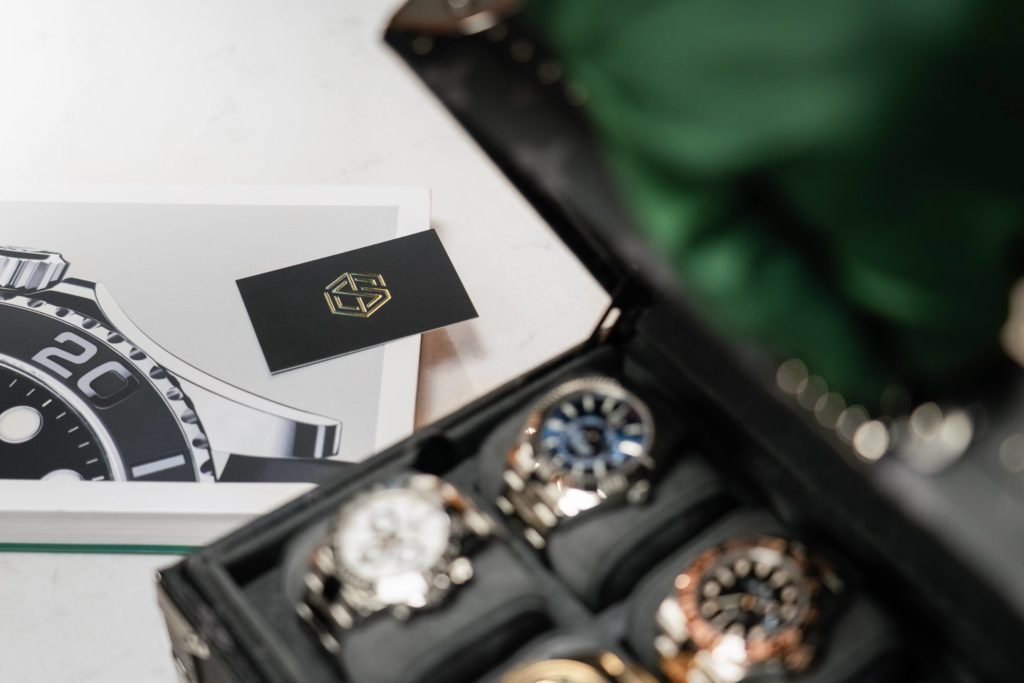 Using Award-Winning Paid Media Strategies to Increase Sales by 55%
About
Who are SwissTimepieces?
A family-owned leading UK retailer buying and selling luxury watches from brands such as Rolex, Tudor, and Omega. Founded in 2017 by close friends Sam and Jamie they have enjoyed enormous success over the last few years.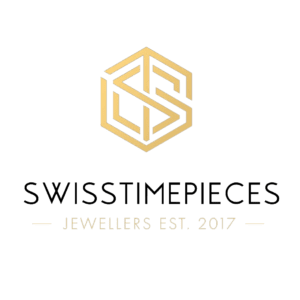 Rejuvenate Stagnant Performance with New Paid Marketing Channels
SwissTimepieces came to Embryo after their marketing performance had plateaued and they wanted to improve the results their agency at the time were generating.
SwissTimepieces were frustrated with the poor return on investment and thought a new agency, with fresh ideas, would yield greater results
They wanted to discover new paid opportunities and broaden their marketing mix.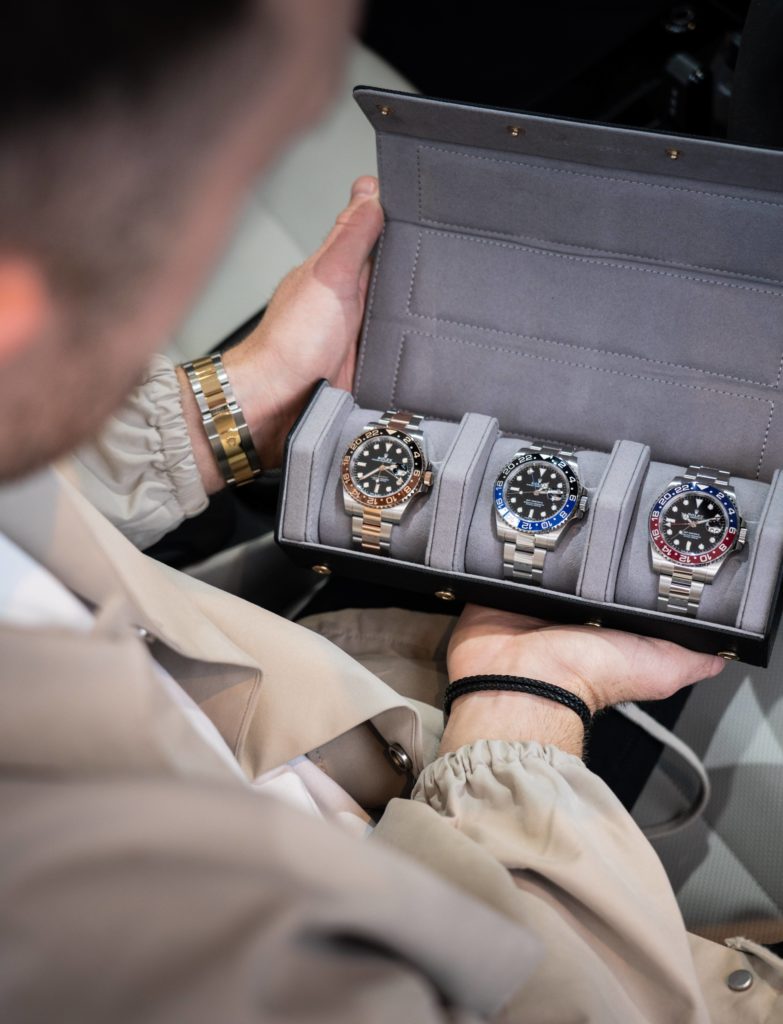 Our Approach
Targeting New, Interested Audiences with Fresh Adverts
Our paid teams saw a great opportunity with SwissTimepieces' high order value of the products and we knew that by applying our award-winning strategies we'd quickly be able to increase their revenue.
For every £1 spent on a Facebook Ad, SwissTimepieces earned £105

Purchases via PPC with an average order value of £15,000 from a £40,000 spend

Earned in revenue for every click of a PPC ad

Landing page views from social media ads
Revolutionise Your Paid Marketing Strategies with Embryo.
Leveraging Award-Winning Paid Strategies
We first audited SwissTimepieces' account, reviewing their assets, copy, and who they were targeting. This allowed us to (a) understand the current state of play and (b) give us the relevant context that would allow us to plan what our next steps were going to be.
This audit identified multiple new approaches to take as well as several new audiences that we could target with fresh adverts.
One of these said new audiences were watch enthusiasts and those with watch collections, therefore had a higher intent and likelihood of making a purchase.
During the audit, we discovered that SwissTimepieces weren't using Performance Max, which allows users to publish their adverts across all of Google's networks from one place. By doing this we could increase the brand awareness and drive conversions from the platforms the audiences used most.
SwissTimepieces were a fantastic team to work alongside and their high level of responsive communication and speed with which they supplied us with assets enabled our paid social and PPC team to deploy campaigns quickly.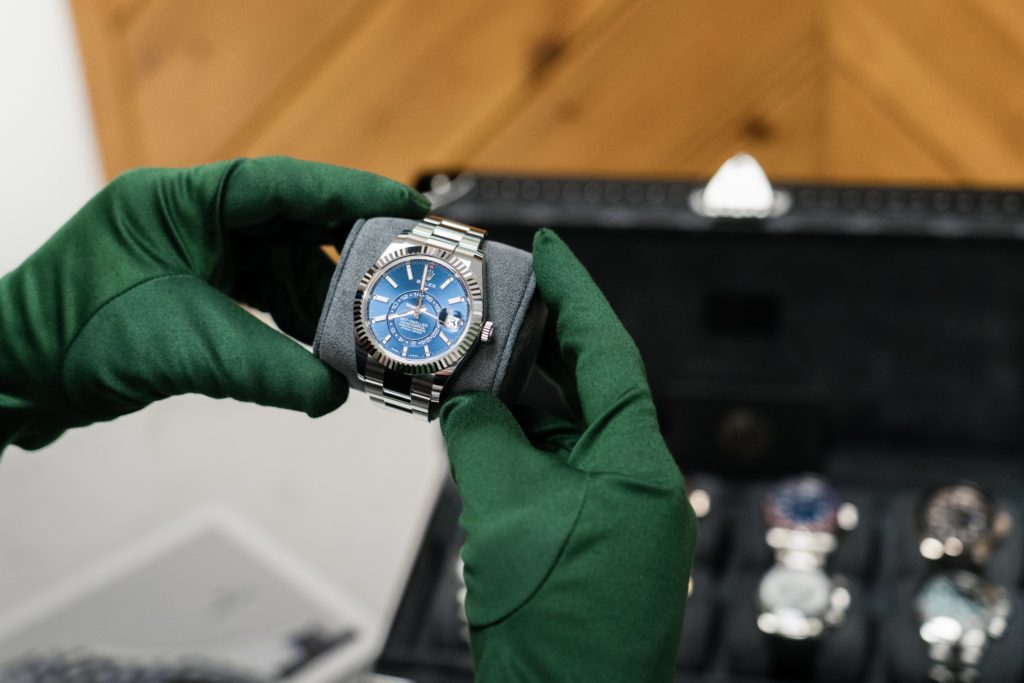 Client Testimonial
What the Client Said
Speak to Our Award-Winning Paid Media Teams Today.