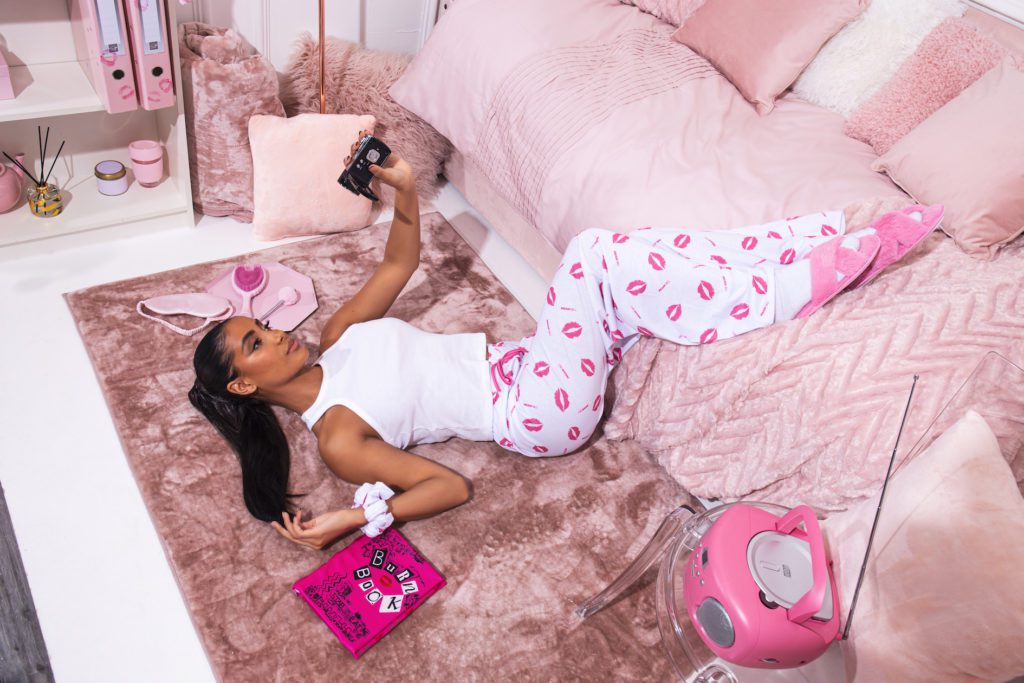 Creative PR Campaigns That Sold Out Collections
About
Who Are I SAW IT FIRST?
Founded in 2017 I SAW IT FIRST has since created a reputation as the one-stop-shop for fashion lovers who see and want to wear it first. They aim to offer affordable and on-trend designs and use regular collaborations and pop culture ranges

The Brief
To Create a Stronger Digital Presence in a Competitive Market
I SAW IT FIRST came to Embryo as they were looking for creative Digital PR campaigns that would increase the awareness and reach of their new product launches. One launch included their Mean Girls range which was being released in time for Netflix's launch of the popular film on their streaming service.
Using Strategic Digital PR Campaigns to Increase Links and Traffic
Our Digital PR team researched I SAW IT FIRST's target audience and developed a deeper understanding of their ranges and the message the brand wanted to share. Then they created informative press releases which used engaging visuals and eye-catching headlines. 
Finally, they used a targeted outreach strategy to the ideal publications to ensure the success of the campaign.
Pieces of coverage in lifestyle and fashion publications

Estimated coverage views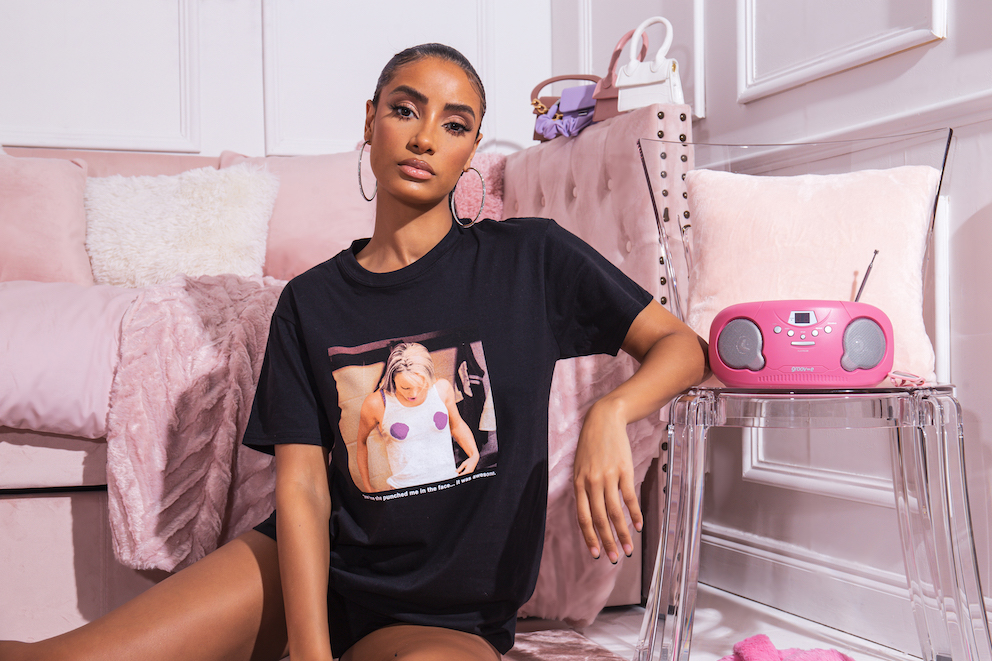 Client Testimonial
What the Client Said